Fujitsu Mobile gadgets are not very popular outside of Japan. Nevertheless, the company continues to produce smartphones. Pretty good, judging by the protection smartphone Arrows M02.
This 5-inch model is only represented. Design at the protection smartphone is not particularly outstanding, but there are advantages. First, we should note the protection class MIL-STD-810G and IP68.
The device is not afraid of water, dust and drops to a low altitude.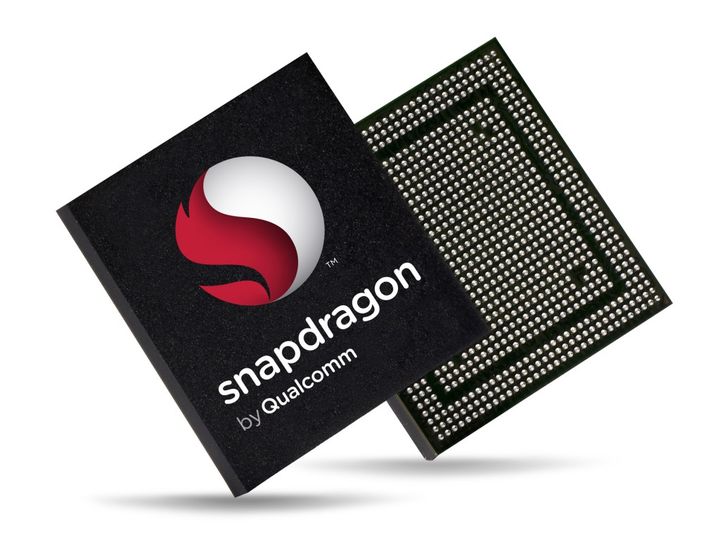 The screen resolution Arrows M02 is 1280 x 720 points. As the processor is installed Qualcomm Snapdragon 410. There 4G LTE modem with voice telephony.
RAM onboard 2GB. To store data using the flash storage capacity of 16 GB. Few places? Available slot for microSD.
In the role of power in favor battery on 2330 mAh. More smartphone is equipped with NFC, the front lens 2 megapixel, Wi-Fi 802.11n, the main camera of 8 MP, Bluetooth 4.1 and the operating system Android 5.1.1.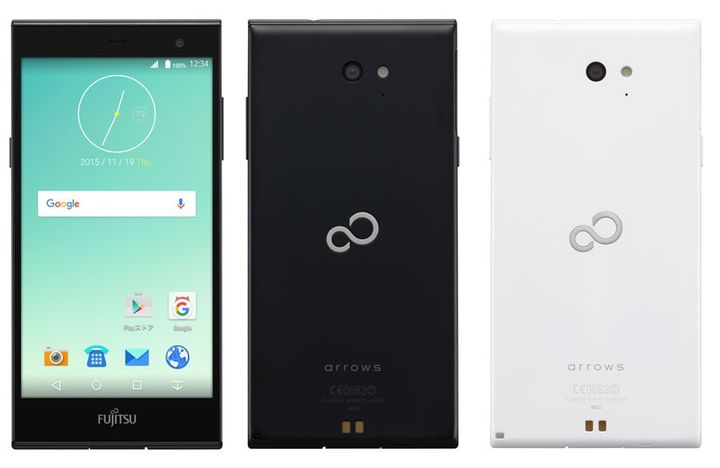 New protection smartphone has weight is 149 g. The price Fujitsu Arrows M02 in Japan is 33,334 yen. Translated into American currency – about 290 $.
Source: Fujitsu
Look a video from russian roads: