The smartphones with larger screens have long ceased to be exotic. But the 7 inch phablet Honor X2 GEM-702L stands out against the background of numerous competitors. Developers HUAWEI created the really impressive thing.
The model is equipped with a 7 inch phablet display with a resolution of 1920 by 1200 pixels (WUXGA). The touchpad distinguishes between up to 10 simultaneous touches.
Feature of the new 7 inch phablet from HUAWEI

The creators did not skimp on the technical "stuffing." New 7 inch phablet has 3 GB of RAM is able to challenge any flagship. As an operating system installed Android 5.0 Lollipop.
Based on unit 8-core processor Hisillicon Kirin 930. Functions chip with a maximum clock frequency of 2 GHz. Given the amount of RAM – a platform suitable for running all applications (even the most "heavy").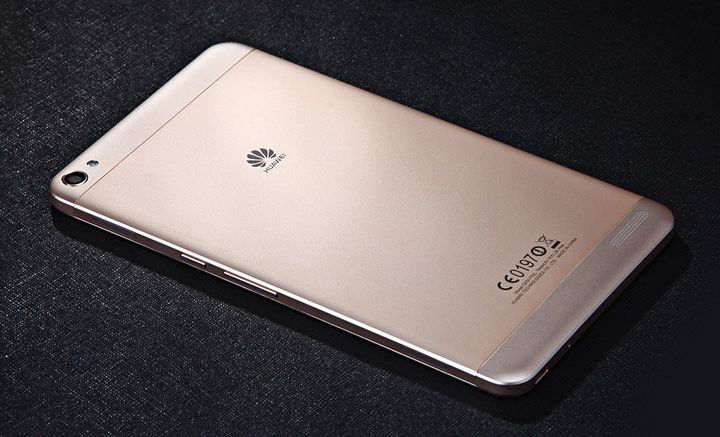 On the low gaming performance will not have to complain. In the role of graphics accelerator serves Mali-T628.
In addition, there are a number of other "bonuses". There are 2 card slots SIM, a navigation module GPS, as well as support for networks of the 4th generation – LTE (in addition to 3G and 2G).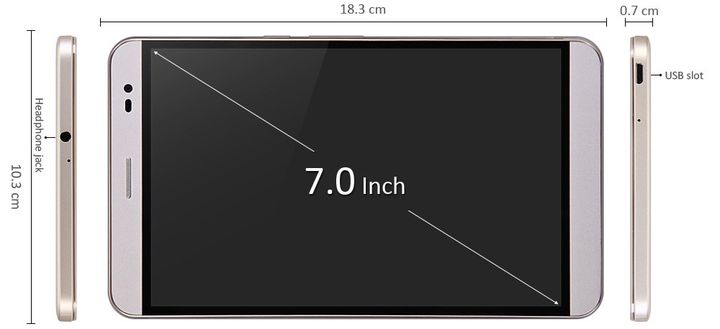 What else will Honor X2 GEM-702L please future owners? Battery on 5000 mAh, Bluetooth, a standard 3.5 mm audio output, a front lens 5 megapixel, Wi-Fi 802.11b / g / n, a solid state drive capacity of 32 GB, Micro USB port and rear camera 13 megapixel with auto focus (flash is attached).
In addition to the above, in the presence of a slot for microSD.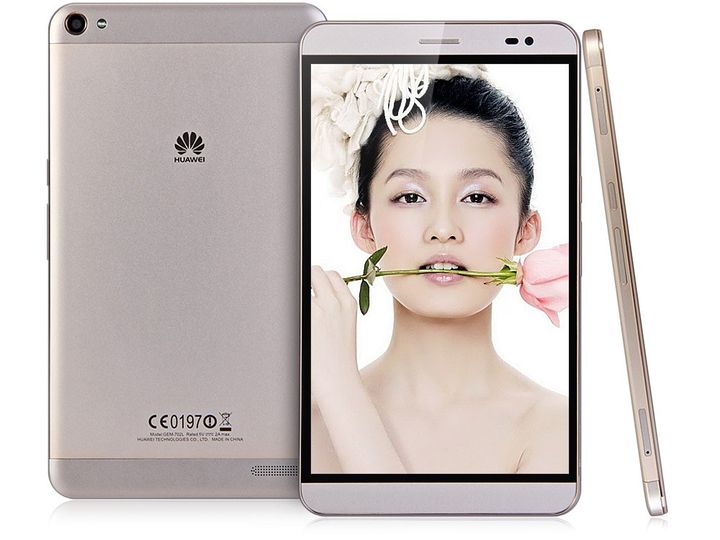 If we talk about design, 7 inch phablet looks quite impressive – at the expense of a thin metal shell. Product dimensions constitute 183 103 7 mm. Not bad for such a big gadget.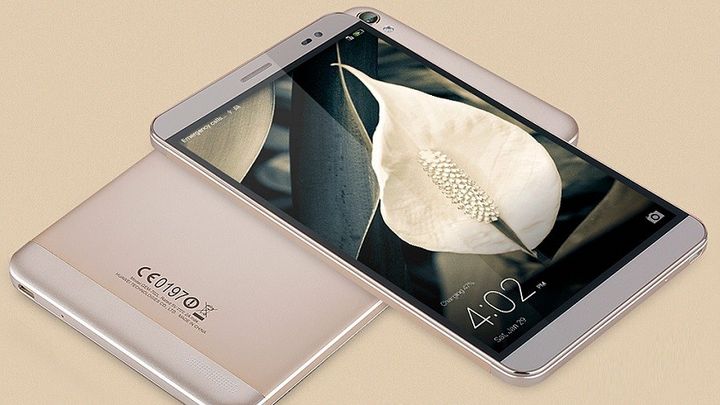 The price of Honor X2 GEM-702L is about 330 US dollars.
Source: Muycomputer
Look a video from russian roads: