Company Obi Worldphone, co-owned by John Sculley, Apple led from 1983 to 1993, introduced new inexpensive Android smartphone running slightly modified OS Android. New products are low cost and decent stuffing, and he tells Scully about the direction of the devices in emerging markets.
Feature of inexpensive Android smartphone
Obi Worldphone SF1 features a 5-inch display with a resolution of 1920×1080 pixels, protected by glass Corning Gorilla Glass 4, Qualcomm Snapdragon processor 615 c 2 GB or 3 GB of RAM, 16 or 32 GB of non-volatile memory and a slot for Micro SD cards up to 64 GB, 13 megapixel main camera from Sony (IMX214), and 5-megapixel. The inexpensive Android smartphone can work in LTE-networks, there is a slot for two SIM-cards. All this is powered by a battery capacity of 3000 mAh.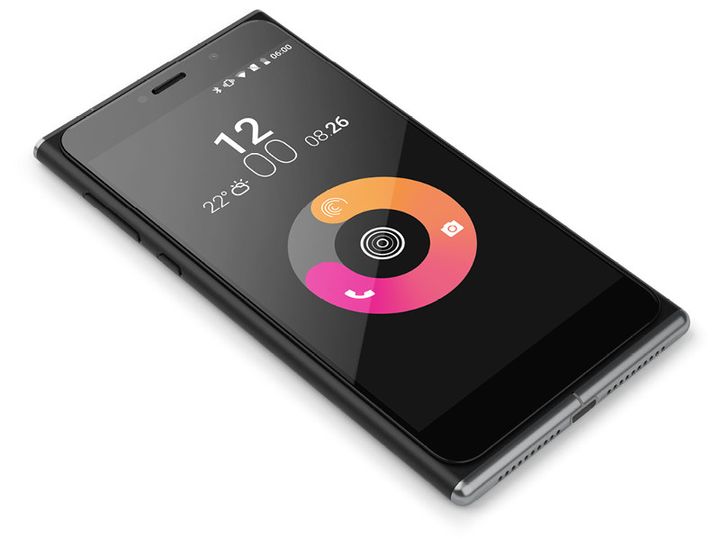 Obi Worldphone SJ1.5 is the simplistic gadget. Here the 5-inch screen, but with a resolution of 1280×720 pixels, and the main 8-megapixel camera from OmniVision, and no support for fourth generation networks. The processor then MediaTeck MT6580 with 1.3 GHz and RAM of 1 GB, the new product. The rest of the devices are the same.
Interestingly, a more advanced model is running Android 5.0.2, and the younger gadget – on Android 5.1 Lollipop. Shell in both devices is slightly modified.
The company John Sculley is mainly focused on the design of new products and talks about the success of the UAE market, where Obi already sells gadgets. "Our goal – uncompromising, beautiful design," – says John Sculley news itself, pointing to a significant contribution to this company Ammunition, which has designed and gadgets.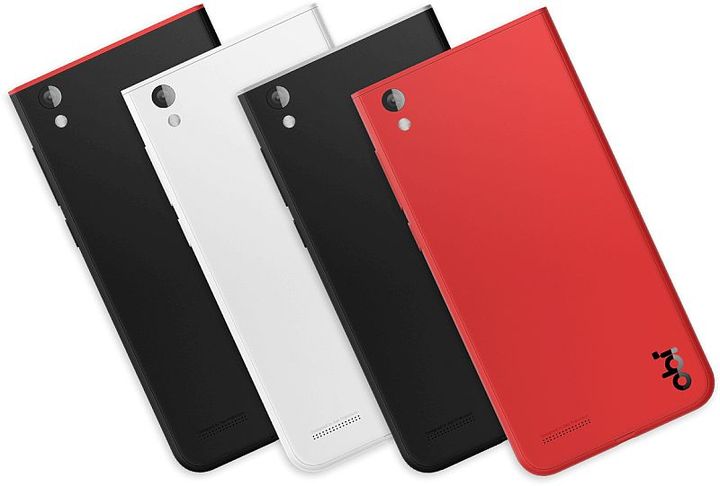 The devices also differ according to the materials used. Chassis Obi Worldphone SJ1.5 magnesium alloy and titanium gadget should make stronger, and the case is a one-piece polycarbonate. But Obi Worldphone SF1 already offers its customers one-piece body with metallic accents. Because of this, SF1 weighs 147 grams and its dimensions are 146 x 74 x 8 mm (0.2 mm accounted for protruding from the casing display) against 131 g and 146 x 73 x 7,95 mm SJ1.5.
The cost of inexpensive Android smartphone Obi Worldphone SF1 will be 199 and 249 dollars, depending on the characteristics and SJ1.5 can be purchased for $ 129. Both will go on sale in October this year, and by 2017 the company plans to reach 50 markets.
Source: gsmarena
Look a video from russian roads: