Money for unusual projects was collected not only on KickStarter. There are other sites, for example – Indiegogo. Recently on this site appeared very funny phone. The invention of an unsinkable smartphone is called Comet.
The device differs from other mobile devices? First of all – reliable protection from water (standard IPx7). Moreover, the gadget does not sink – kept afloat until the owner does not pick up.
Feature of the unsinkable smartphone from Indiegogo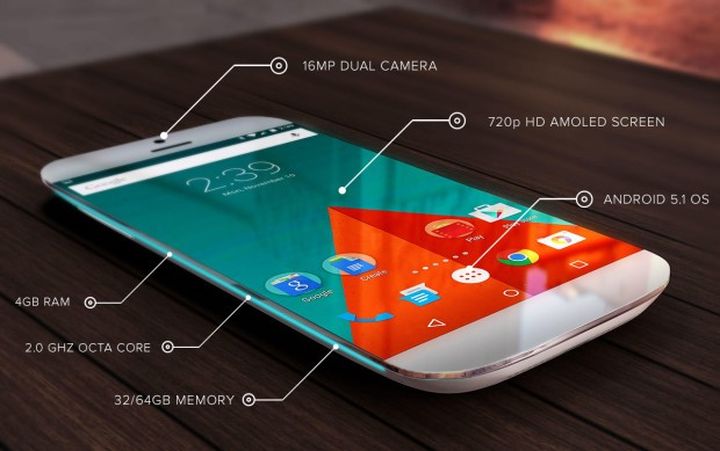 Talent without interest. Other specifications also inspire respect.
The creators have provided Comet 4,7-inch  AMOLED-display with a resolution of 1280 by 720 pixels. As the processor is installed 8-core Snapdragon 810 processor with a clock frequency of 2 GHz.
Another 120-gram device is equipped with 4 GB of RAM, battery 2800 mAh, a slot for microSD up to 128 GB, a 16-megapixel camera, as well as data encryption system QLOCK.
If we talk about the thickness of the body, the novelty is quite thin – 7.9 mm. In the role of the operating system performs Android 5.1.1.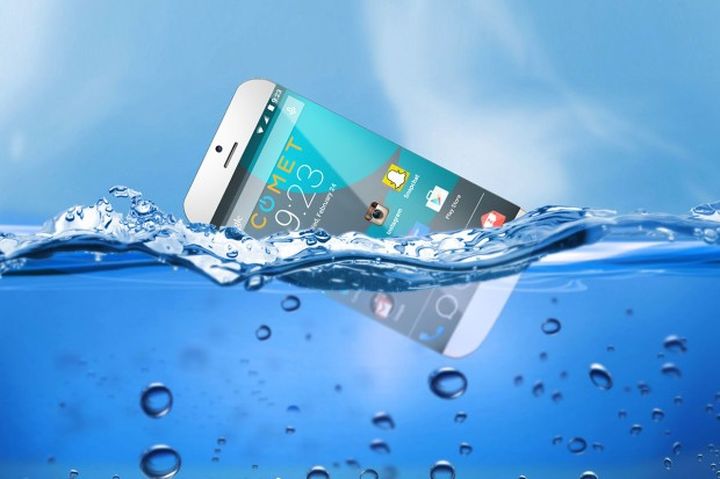 The estimated retail price – US $ 399 (for the version with the storage capacity of 32 GB). Option 64 GB will cost $ 469.
Source: IndieGoGo
Look a video from russian roads: