It seems that the market for mobile devices decided to conquer another company. The brand called Zaydo offers smartphone called Pulse-enabled 4th generation networks (LTE).
The phone with 4 GB of RAM is quite remarkable – because of the flagship features. The "heart" gadget – Qualcomm Snapdragon processor 810 with 8 cores. The maximum clock speed of the chip is 2 GHz. Available phone with 4 GB of RAM type LPDDR4.
Another main feature of the new phone with 4 GB of RAM from Zaydo  

An interesting point: the 5.5-inch screen is similar to the Pulse panel installed in the iPhone 6s Plus. IPS-display has a resolution of 1920 by 1080 pixels and a pixel density at 401 ppi.

Good news for fans of the game – the phone with 4 GB of RAM  is equipped with a graphics accelerator Adreno 430. For photographic opportunities meet the 2 cameras: a front to rear 5 MP and 13 MP (with sensor Sony Exmor IMX214 BSI).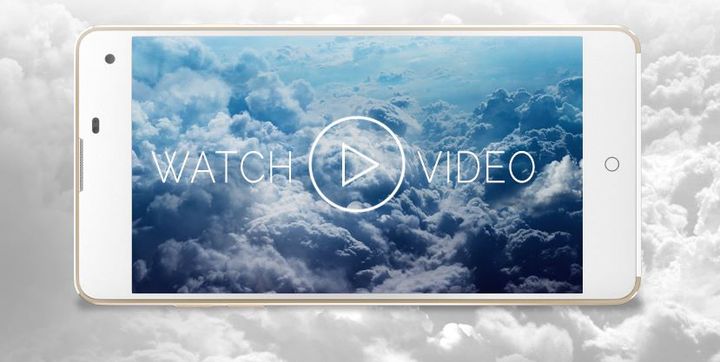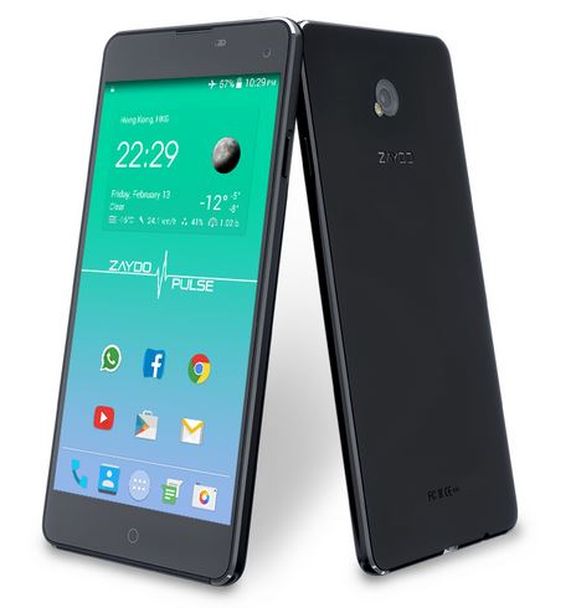 In addition to the above, the 151-gram device is equipped with GPS, Bluetooth 4.0, a standard set of sensors, Wi-Fi 802.11b / g / n / ac, microSD card slot and the battery 3100 mAh. The operating system used DashOS. It creates a platform based on Android 4.4 (with an upgrade to Lollipop in the near future).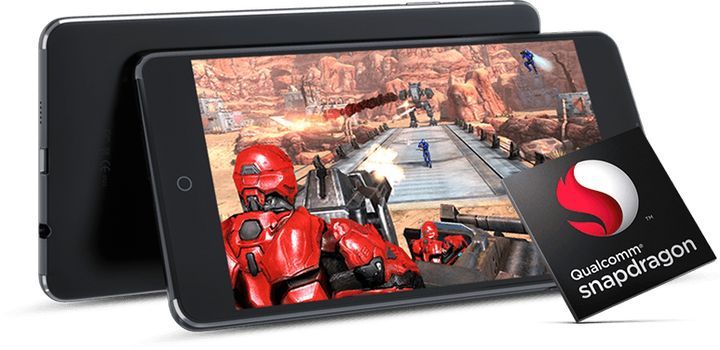 The product dimensions up 154.1 by 76.5 by 5.55 mm. Modifying a storage capacity of 32 GB is $ 320. Over 64 GB asking 370 dollars.
Source: Zaydo
Look a video from russian roads: