Of course, this is not the first Gigabyte mouse, but it is a new Xtreme series of mice that should be two spears better than previous models. First mouse Gigabyte Xtreme Gaming Mouse XM300 specs.
As the name implied, to the mouse should all be extremely well…. To start ASUS Xtreme Gaming XM300 has a strong optical sensor even 6400 dpi (dots per inch), which means that when you start to be incredibly accurate, which is very important in gaming.
Furthermore, its excellent mobility, so it can "go" to 200 inches per second, which is again very important in gaming or acceleration (speeding up) 50G. Left and right buttons have superior Omron switches, a manufacturer guarantees endurance of at least 20 million clicks.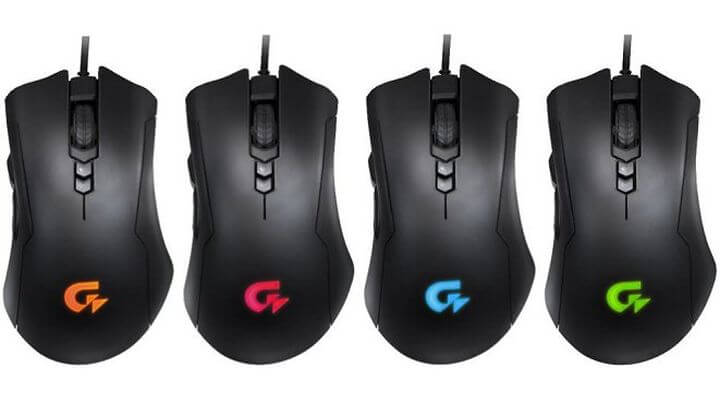 What you will definitely like that Gigabyte Xtreme Gaming Mouse XM300 specs is backlit. What color? Uhhh, 16.8 million shades, and you can choose. The design is ergonomic as you can see for yourself, unfortunately only for right-handers. The mouse is not wireless, but the wire quality and soft, and the USB port of gold. Of course, there are Xtreme Macro Engine controls.
Gigabyte Xtreme Gaming Mouse XM300 specs:
6400 dpi optical sensor
on-the-fly dpi adjustment sensitivity
backlight 16.8 million colors
Xtreme ergonomic design
20 million hits on the keys (Omron)
Xtreme Macro Engine
More details at the official website.
Look a video from russian roads: