HTC and Under Armour presented UA HealthBox specs, first connected fitness system in the world that measures, monitors and manages the most important drivers of health and good physical condition – sleep, exercise, activity and diet.
UA HealthBox specs system is based on equipment that is designed and manufactured by HTC and application UA Record, consisting of fitness bracelets, heart rate meter and meter body mass and fat – a device that can smoothly connect with the application UA Record, to provide detailed insight the condition of the body, based on which users can improve their health and physical condition. New application UA Record is available for download in the Google Play and the App Store.
Features of the UA HealthBox specs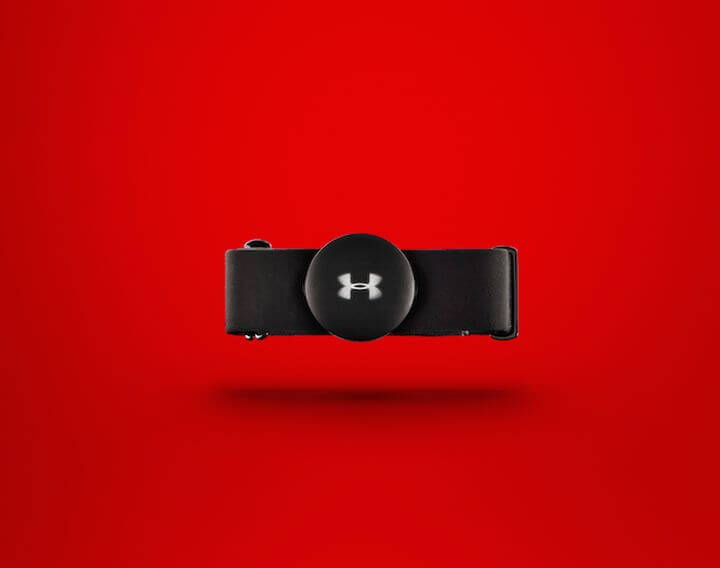 With a smartphone HTC or any other smartphone operating system Android or iOS application UA Record serves as the dashboard for daily activities that affect the way we feel. Following an identical philosophy of what HTC is applied in the design and development of smartphones, UA HealthBox specs remove barriers complexity of the technology system that is easy to adjust and easy to use.
UA Band bracelet is designed for everyday wear, all day. It follows the daily activities, exercise and sleep. Record daily activities allow you to set daily goals and track progress on the bracelet. UA Band is completely inconspicuous design, with discreetly hidden screen under the outer layer of rubber, as this technology allows it to be invisible when not in use. Designed according to the needs of athletes, this bracelet also offers an advanced mode for training, with a screen that stays on during exercise, as well as LED display that shows the area of the heart when paired with the device UA Heart Rate. UA Band Bracelet comes in black, with red textured on the inside that allows the capillary moisture leaks.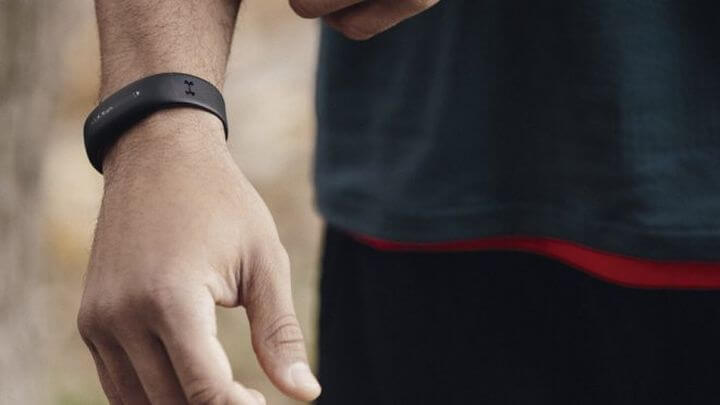 UA Heart Rate is a compact device for cardiac monitoring with innovative "micro snap", designed for full inconspicuous during training. Tape the chest and detachable sensor helps the user to monitor the intensity of exercise and train smarter. UA Heart Rate is designed to provide a precise calculation of calories burned. Together with the application UA Record, UA Heart Rate allows you to customize your own heart rate zone.
UA HealthBox specs scale is wonderfully made Wi-Fi scales with the iconic circular design. This balance sheet glass used with advanced technology conductive paint, which allows reading mass and percentage of body fat. LED screen hidden behind the glass makes the technology completely imperceptible when not in use. Libra supports up to eight users, and syncs with the UA Record application so that users can track statistics of its own weight, as part of the overall presentation of the monitored parameters. UA Scale is black with red textured on the inside.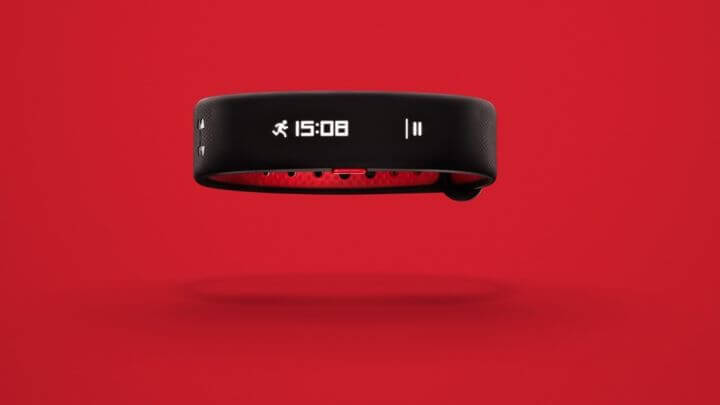 Due to its unique approach, intended UA HealthBox specs are to become an integral part of everyday life of an individual, which is why the design of one of the most important component of the system. UA HealthBox is designed to bring together a full portfolio of devices and experiences in using.
Package UA HealthBox specs of 22 January will be available in the US, with pre-orders that are now available through the www.HTC.com and www.UA.com, as well as branded retail locations Under Armour. UA HealthBox will be sold through additional retail sales in the US during the first quarter, the global will go on sale during 2016.
Source: HTC
Look a video from russian roads: