The number of mini-PC on the market is increasing every day. For those who want to acquire such a computer, a variety of options. Here's another – powerful quiet nettop called Qotom-t5500u.
For its class – it is a powerful system. Creators equipped the new 2-core chip Core i7-5500U based on the platform Intel Broadwell. In turbo mode, 14-nanometer processor is clocked at 3 GHz.
Another feature of the powerful quiet nettop from Qotom
Responsible for the graphics accelerator built-in Intel HD Graphics 5500.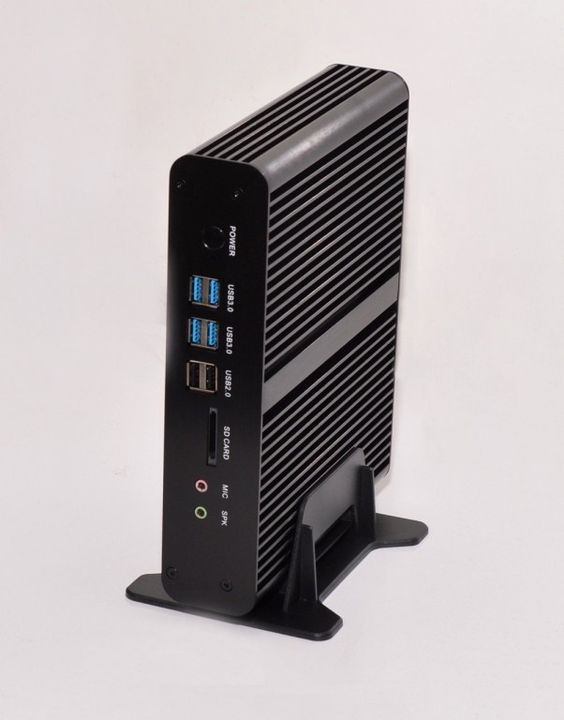 With the memory, situation is as follows. Supports installing the SSD of 256 GB, as well as from 2 to 8 GB of RAM.
The powerful quiet nettop Qotom-t5500u deprived fan and virtually no noise. In the apparatus a curious building, serving as a heat sink. He finned to help dissipate heat. Given the lack of active cooling – a very useful talent.
Still, there are 2 serial ports, audio codec Realtek ALC892, the card slot for SD, 2 HDMI, LAN controller Realtek RTL8111DL, Wi-Fi, 4 USB 3.0 connectors and a pair of USB 2.0.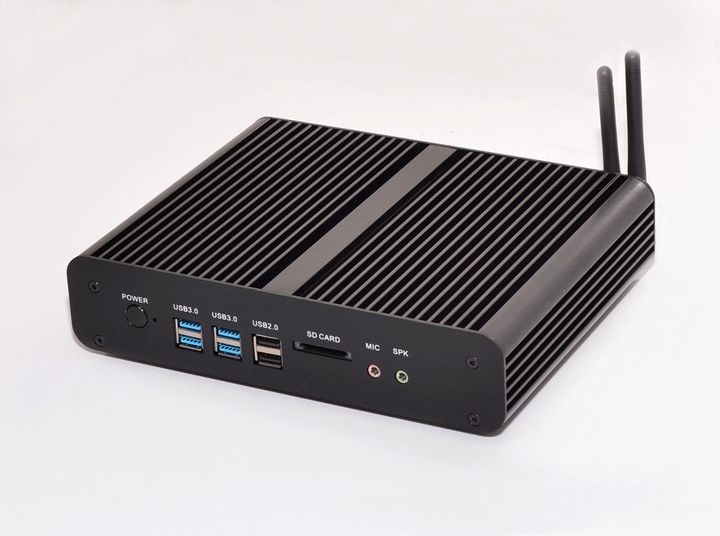 During the assembly in the maximum configuration of powerful quiet nettop asked 483 US dollar. For those who want to save money, their barebone-version for 220 USD.
Source: Amazon
Look a video from russian roads: