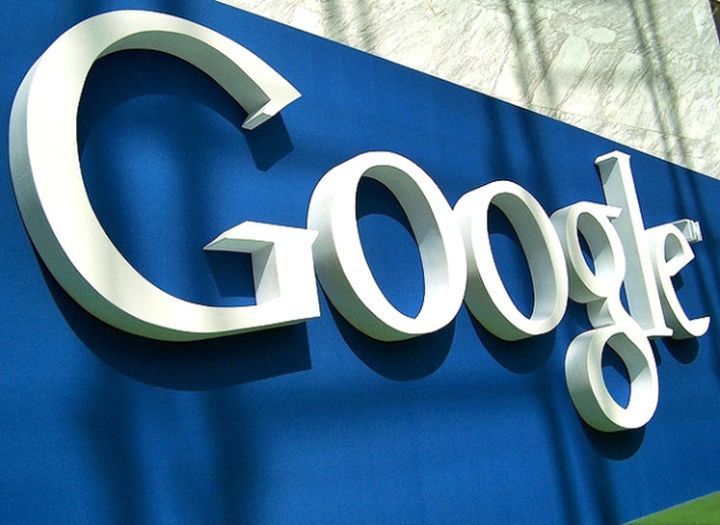 According to the actual information report publication The Wall Street Journal, preparing to launch a virtual mobile operator from Google, which is the process of developing Sundar Pichai was confirmed during the exhibition Mobile Electronics Mobile World Congress 2015, may be much smaller in terms of design than initial estimates predicted . Citing sources familiar with the plans of Google, WSJ reports that when Google will launch a network of branded wireless service provider, it will only work with one device – the flagship Nexus 6, produced by Motorola.
During the special negotiations, which contain detailed information on the future of virtual network Google, vice president of products made it clear that all those things which Google is working in this area will be small-volume and does not pose a threat to current mobile communication services in the United States of America, and the restriction of the new service in the form of compatibility only with the Nexus 6 is not only not give any reason for the current unrest providers of these services, but also make easier the work of the Google, so that she was able to provide users with a service that will use a combination of cell phone towers and wireless networks and work as intended.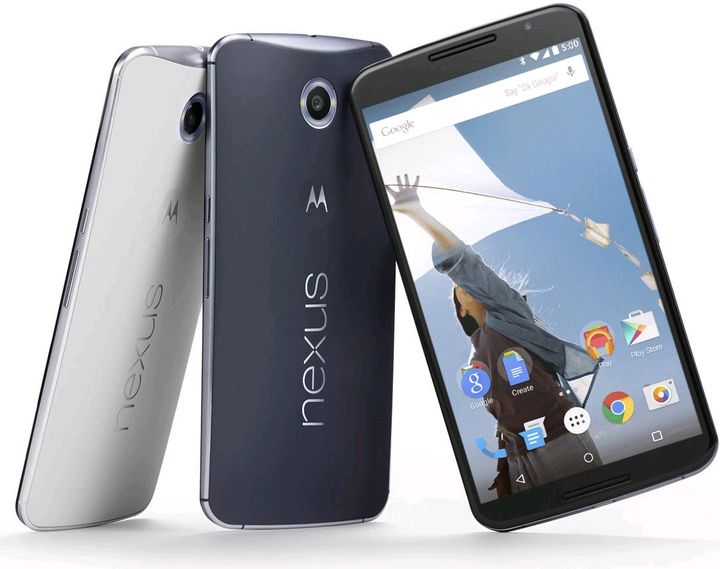 If the rumors were confirmed today and Nexus 6 is really the only device that will be able to work with a wireless connection Google, then the information that the search giant absolutely does not want to affect the current market of mobile services and compete with national suppliers is obtained, which is justified. It is also worth to add that Pichai said this week that the main purpose of Google is to manage a certain number of innovations, which, in its view, the system should have. As you can see, Google likes to show standard – another example of how to do this or that product or technology, but it seems, MVNO-service – this is not the case.
What do you think, why Google is so much to limit your mobile operator? Write in the comments to this news, what do you think.
Source: Engadget
Look a video from russian roads: