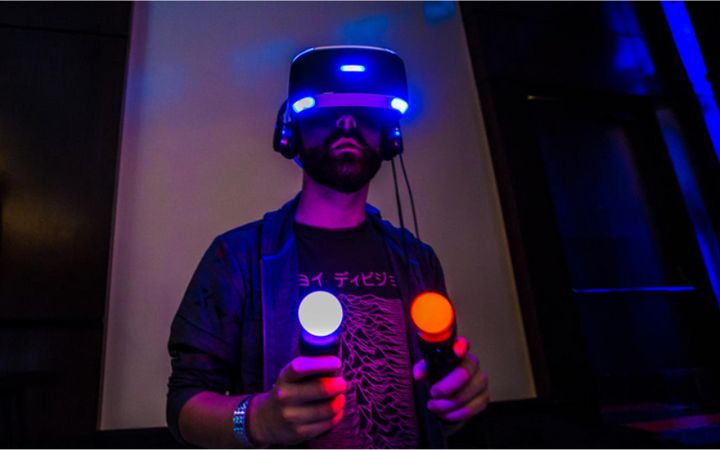 Today is the last day of the exhibition MWC 2015 in Barselona, and in California, meanwhile, runs one of the largest and oldest Conference on Game development Game Development Conference 2015 (GDC 2015). During the event, Sony unveiled its virtual reality helmet Project Morpheus.
For the first time on the Sony, Project Morpheus learned at last year's GDC 2014. Then the device is in the prototype stage. Then the developers said that the Project Morpheus created within three years, and before the final version is still so far away that you can not even call the release date and the approximate cost. This year, Sony brought an updated version of your device for a hike in virtual reality.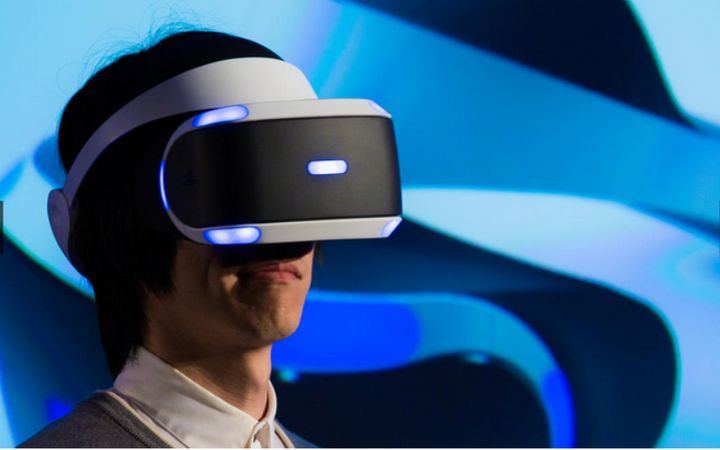 New Sony Project Morpheus got a new 5.7-inch Full HD OLED-display with a viewing angle of 100 degrees. In last year's device used 5-inch LCD. Refresh rate doubled to 120 Hz, so to minimize the delay response of the system and the risk can "finish" before the attack of nausea. The device monitors the movements of the user in the range of 360 degrees through nine sensors. Compared with the previous generation device latency decreased from 0.04 s to 0.018 s. It is noted that developers can create games with a frequency of 60 Hz; 120 Hz will be achieved through.
Recall, Sony Project Morpheus is connected to the Sony PlayStation 4 by a combined USB + HDMI cable. To operate the user will also need to PlayStation Camera, which tracks the position of the human head. The device supports the Sony DualShock controllers and PlayStation 4 Move.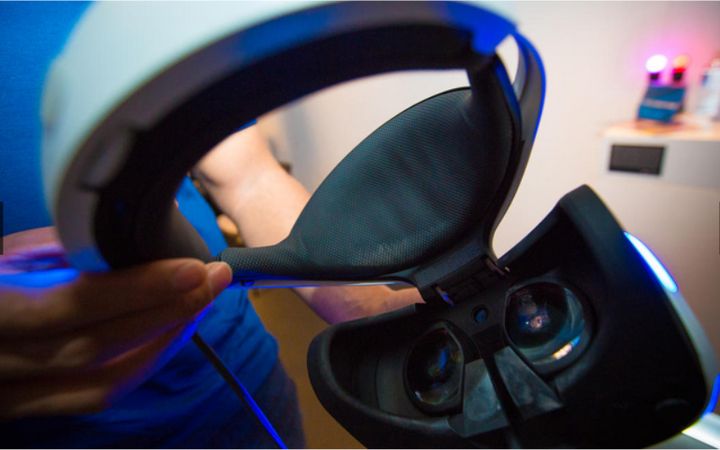 Starting the device with mass production scheduled for 2016. According Shuhei Yoshida, president of SCE Worldwide Studios, who personally leads the project, Project Morpheus will be assembled from the same components as the line of smartphones Xperia. This suggests a low-cost device. Yoshida also said that the gadget will be used not only for gaming purposes, calling applications such as education and virtual travel.
Source: Cnet
Look a video from russian roads: