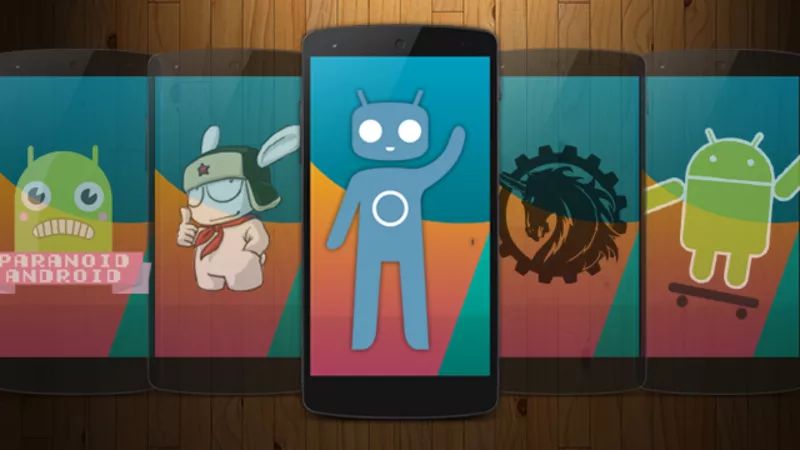 If the manufacturer has stopped to release updates for your smartphone, you can install custom ROM with the latest version Android. We decided to explain what is custom ROM, its advantages and disadvantages.
Custom ROM is a modified and customized operating system for your device.
There are a lot of Custom ROMs. They may be based on original stock ROM or Android source code, AOSP.
Custom ROM hasn't bloatware (preinstalled applications). Also it offers improvements in performance and autonomy of the device. You can use some extra functions in the settings. By the way, custom ROM means that your smartphone is rooted by default.
Advantages of custom ROM
System upgrade for older smartphones
Many manufacturers stopped to release updated for old devices. If you bought your smartphone about two years ago, it will not be upgraded to the latest version of Android.
Custom ROMs offers the latest version of Android even for devices that are four years old.
Regular updates
Custom ROM updates are much more common than a stock version. Most of them are not usually final versions, but developers always fix bugs and errors in the shortest possible time.
Custom ROM developers do not have to deal with protocols that manufacturers and operators must follow (they do not need the approval of several project managers, vice presidents, marketing managers, and so on). In addition, they have a good feedback from users.
Efficiency and performance
Custom ROMs are typically faster, more efficient, and use less memory and power than stock ROMs. The developers of a custom ROM, or cooks as they are known in the world, delete all the superfluous that does not serve, like bloatware or services of the manufacturer. They also optimize the kernel, thanks to which custom ROM has improved processes and much more battery life.
You have root access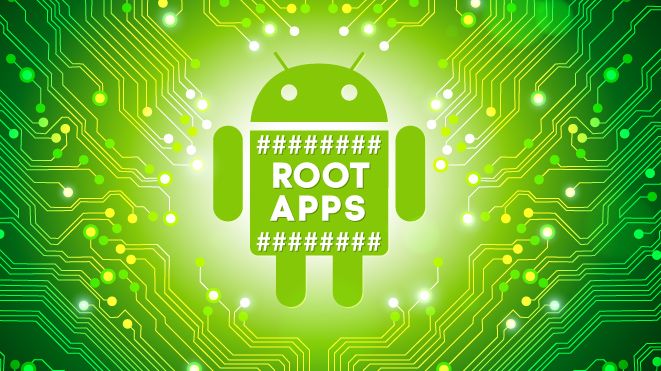 Root access allows to control the operating system software that runs on your smartphone. You can change everything. Most advanced users of Android prefer to be root on the smartphone.
Some custom ROMs do not come pre-rooted, like Lineage OS (earlier CyanogenMod), but to get a root access is very easy.
Ideal for purists
Most custom ROMs are based on "Android Open Source Project" (AOSP) code, ie a pure version of Android. You can choose which applications and features to use on your phone.
Disadvantages of custom ROM
No guarantees
First, if you decide to install a custom ROM, you lose the warranty from the manufacturer. Second, developers are not responsible for your actions. Installing and using a custom ROM is entirely at your own risk.
All your data will be lost
While flashing process, the internal memory of the device will be formatted. So you will lose your data. Before starting, it is convenient to make a backup.
Unstable Versions
Most custom ROMs are in continuous development and are usually beta versions. This means that although they work quite well there can always be some bug, but they are usually solved quickly.
Also, at the beginning of the development of a new version of Android, it is normal that some things do not work. But in a few weeks developers usually solve the main problems.
No Google apps
It can be an advantage for some people. But for most users it is an advantage, because you cannot use Google Play Store, Youtube and other services. However, you can install GApps without any problems.
Conclusion
You should be careful to install the custom ROM, because any wrong action will cause an error and failure of the smartphone.
If you are happy with your smartphone, but it has some errors, slowness and lag, you should try to install a Custom ROM to see if the performance improves. I think that custom ROM has more advantages than disadvantages, so you should try.
Look a video from russian roads: