The large powerful computers with active cooling need not all. Some users prefer the compact models. In an ideal – quiet.
Giada F103D is perfect for the role of silent solutions. The quiet mini PC is perfectly complete without fans – thanks to 4-core Celeron N3150 based on the platform Intel Braswell.
What is special of the quiet mini PC?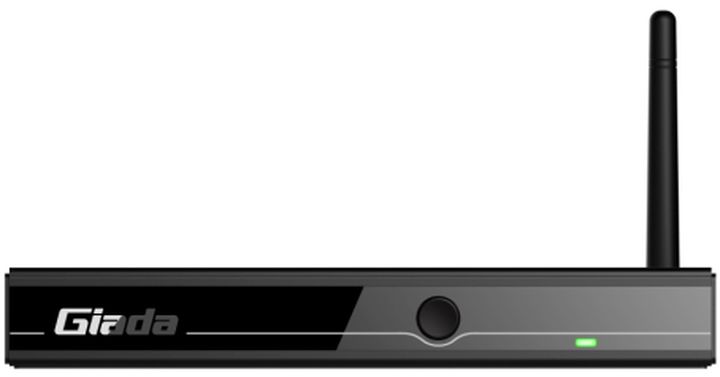 Maximum CPU clock speed is 2.08 GHz. The chip is able to boast an extremely low value of TDP – 6 watts.
The quiet Mini PC is equipped with a built-in video Intel HD Graphics, an infrared receiver for the remote / V and 2 GB of RAM (type DDR3). If desired, the amount of RAM is easily doubled. It is suitable for 4K.
As for storage, SATA 3.0 allows you to install a 2.5-inch hard drive. There are suitable for the mSATA solid state module. In addition to the above, are on board HDMI, audio codec Realtek High Definition Audio, 2-port network controller Gigabit Ethernet, VGA as well as 5 x USB (3.0 and 3 pairs of 2.0). Optionally, add a modem 3G, Bluetooth and Wi-Fi IEEE 802.11 b / g / n.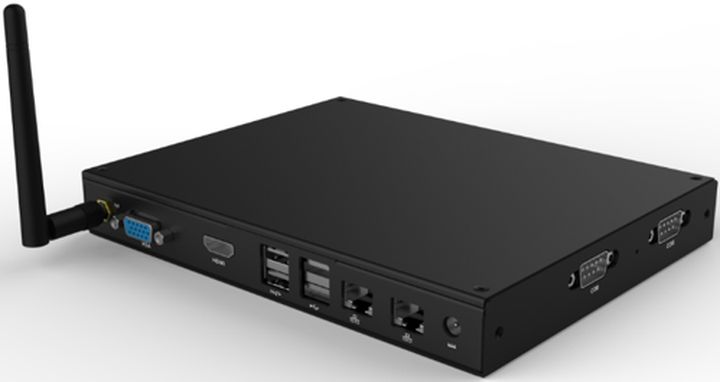 Dimensions Giada F103D is 190 by 149 by 26 mm. Declared support for the following OS: Windows 7, Windows 8.1, Windows 10, Linux, and Android (in the plans for 2016).
The price of quiet mini PC is not reported.
Source: Techpowerup
Look a video from russian roads: