Jeka brand is already known to users at affordable tablets and MP3-player, now the company launched a new product category – portable speakers. One of the first in the range of products has become a portable Bluetooth-column Jeka Active.
Feature of the new portable
Bluetooth-column Jeka Active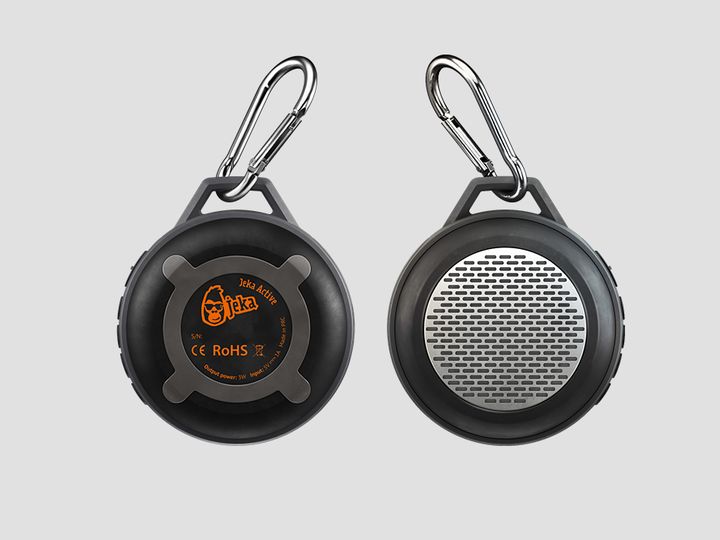 As the name implies, the speaker system is designed for use outdoors, sports field or just for a walk. The housing is made of two-layer plastic coated soft-touch, rubberized buttons, and a speaker is protected from mechanical damage to the steel bars.

To connect to mobile devices in Jeka Active support for wireless technology Bluetooth, and comes bundled with an audio cable, with which you can also connect the speakers to the sound source. In addition, the device has a slot for microSD, allowing users to listen to music directly without connecting smartphones and tablets.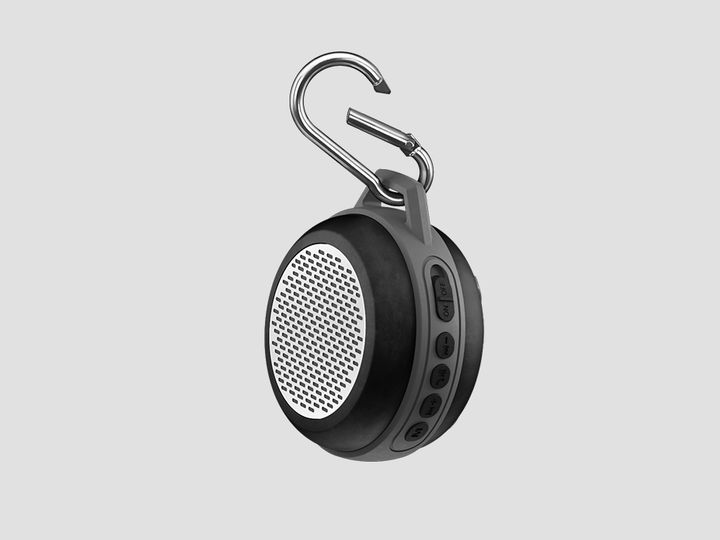 The new speaker system capable of reproducing by Jeka formats MP3, WMA, APE, FLAC, WAV. Colon is equipped with a built-in microphone and supports Hands-free, which means that when you connect your mobile device users will be able to answer an incoming call while listening to music. The battery capacity of the new portable speakers is 400 mAh, which should be enough for 4-6 hours of playback tracks.
Source: jeka
Look a video from russian roads: