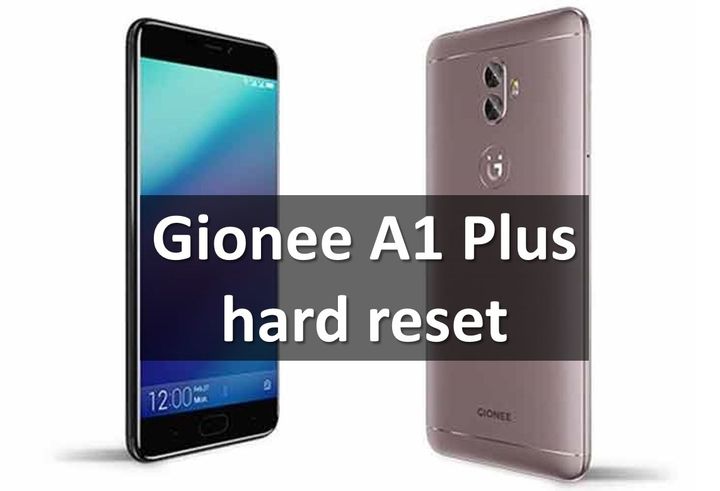 Today we explain how to solve different problems with smartphone, using Gionee A1 Plus hard reset. Below you can find useful information why you need factory reset, preparation and step-by-step instruction with images to perform factory reset Gionee A1 Plus.
Gionee A1 Plus is new smartphone, released in February 2017. Perhaps, it is one of the most attractive smartphone this year. New Gionee device offers flagship specifications, and good price. Just look at this specifications list. If you have not heard about Gionee A1 Plus, be sure to read and watch full reviews, perhaps it is your future smartphone.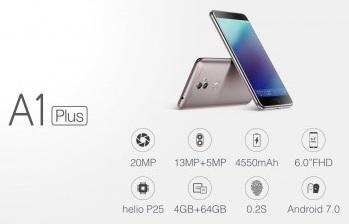 And now let's return to our main topic.
Why you need Gionee A1 Plus hard reset?
Gionee A1 Plus hard reset can be useful in many unpleasant situations, for example, the user forgot lock pattern, so he can not unlock the smartphone. Also, factory reset allows to fix many software errors. It's possible that you decided to sell your Gionee A1 Plus, then hard reset helps to delete all personal data.
What you need to know about Gionee A1 Plus factory reset?
You should know that factory reset on any Android phone completely clears the internal memory. If you have important data on your phone, such as photos, contacts, documents, etc., be sure to copy them to another device.
Also, you should charge your cell phone before factory reset.
Gionee A1 Plus hard reset
1. The first step is to turn off Gionee A1 Plus.
2. Next, hold down Power and Volume+ (UP) keys.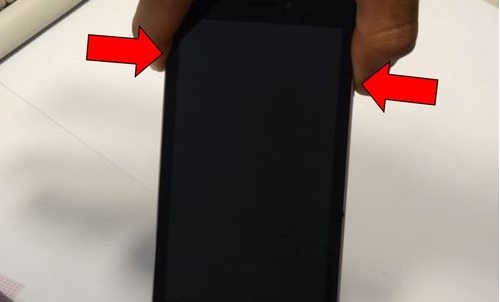 3. Then you will see menu with three options. You need to select "Recovery".
4. If Android robot appears (No command), just press Power key once.
5. You'll see the following menu: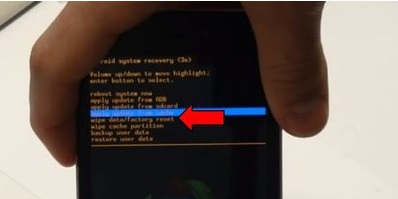 Here select "Wipe data/factory reset".
7. In the new window, select "Yes – delete".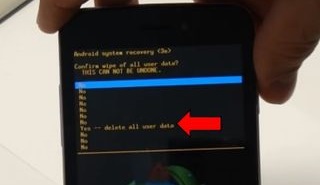 8. Wait for a couple seconds, and you will be returned to the first menu.
9. Once again press Power key to select "Reboot system now".
That's all! Gionee A1 Plus hard reset is completed, and now your smartphone is as good as new.
Look a video from russian roads: