LG OLED display is not a novice in the technology of curved screens and devices. What follows is the level of technology that we knew that we should be here any minute, but we did not so fast hoped.
The new display from LG is a large 18 inches and can be bent to intense degrees. It can even gather as to wear paper.
What is new of the LG OLED display on CES 2016?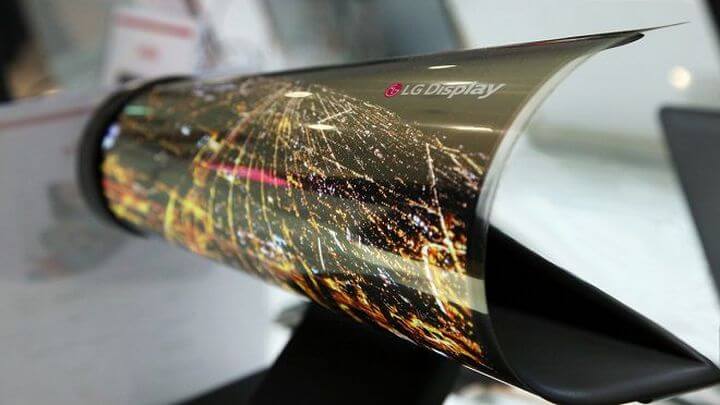 The new LG OLED display will be presented in full at CES 2016 when we will get more detailed characteristics and capabilities of this technology.
Unfortunately, we do not have the same battery technology, so you should not expect the so fast arrival of such a screen on our favorite devices.
In addition to this display, LG OLED display plans to introduce the new TVs between 65 and 77 inches and the first 8k Model: UH9800. Maybe we can still make the most interesting 55-inch TV, "which is as thin as paper"; at least according to the LG's.
Source: Engadget
Look a video from russian roads: