Watches, bracelets and similar gadgets – not the only way of wearable technology. Much more interesting to look smart clothes.
As an example, Lumo Run. This smart short and capris for the fans running. They are suitable even for professionals.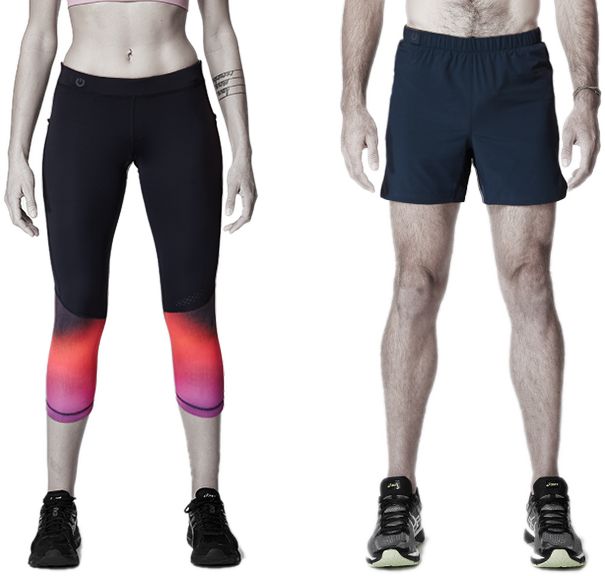 Movement holder fixed sensors embedded in the belt. Sensors monitor the intervals between contact with the surface of the foot, step length, tempo, work the joints of the pelvis and other indicators.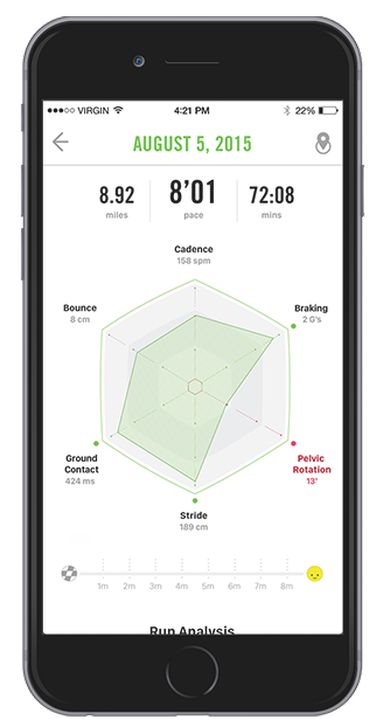 Moreover, real-time data analysis of the virtual trainer from smart shorts and capris. That tells you how to avoid injuries and improve the current result.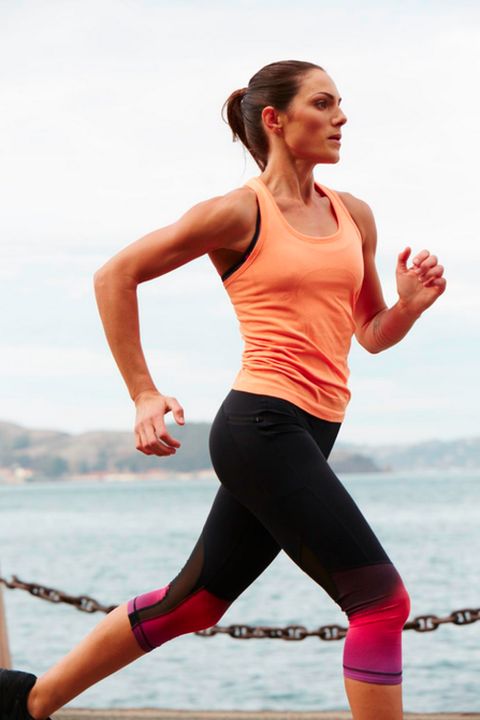 Technical "stuffing" as follows of smart shorts and capris: a barometer, accelerometer, magnetometer, gyroscope and battery for 25 hours of battery life.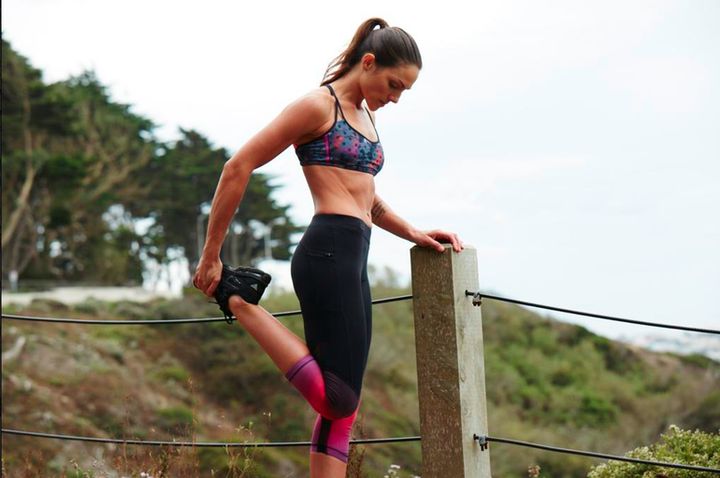 Synchronization is carried out on the smartphone Bluetooth LE. To collect and store statistics have branded mobile application.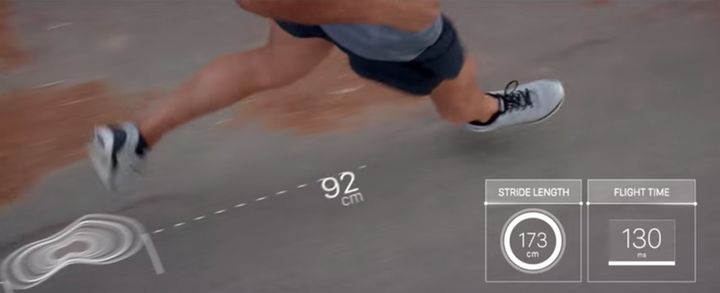 Retail price Lumo Run: $ 149 for pants and $ 169 for capri pants.
Source: Gizmag
Look a video from russian roads: