The site Kickstarter appeared rather an unusual project. It's about a skateboard on electricity. It called electric skateboard invention Hoverboard.
A key feature of electric skateboard – in the center of the wheel housing. Motion carried with it. Managed by the vehicle body slopes.
Feature of the unicycle electric skateboard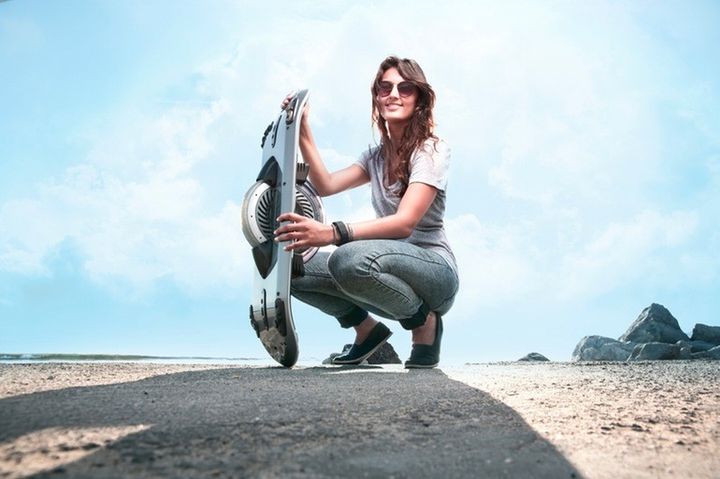 Power reserve is 19 km away.
Invented device engineers Hoverboard Technologies. The inspiration was the flying board of cult trilogy "Back to the Future."
Of course, the product is not able to float in the air. However, it allows you to experience the illusion that this is happening. For holding the balance responsible acoustic locators and gyroscopes.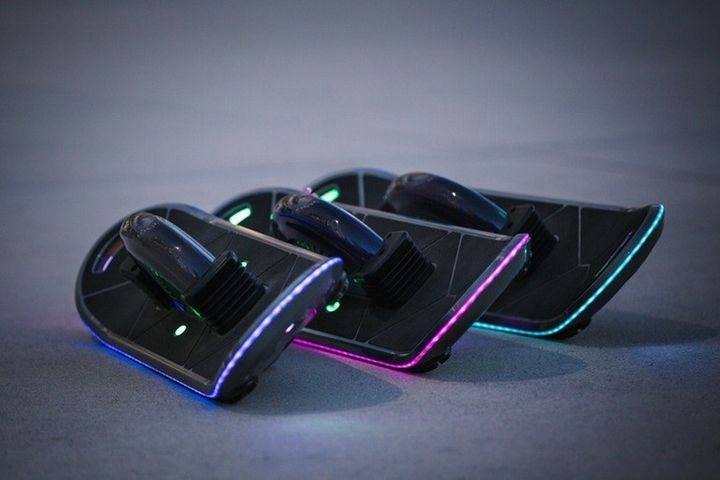 Speaking about the maximum speed, it is 25 km / h. The foregoing ensures electric drive capacity of 5000 watts.
In addition to the above, the skateboard is equipped with speakers – to play music from your smartphone. More "binding" is used to diagnose Hoverboard. Connecting to mobile gadgets made via Bluetooth.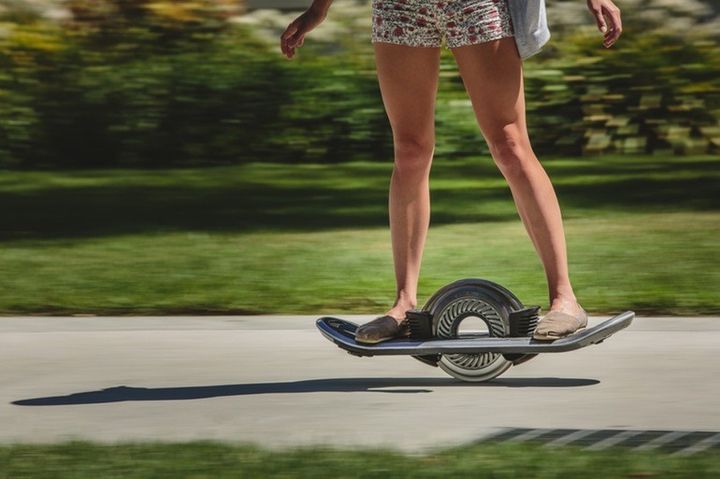 Alas, the price of electric skateboard is not too happy – 3775 US dollars.
Source: Gizmag
Look a video from russian roads: