In recent years, one can observe how the market capture device of small dimensions. There were smartphones with powerful processors and convenient touch-screen, the tablet with lots of features, as well as other "pocket PC" gadgets created to make life easier for users.
Now gaining popularity miniature pocket PC with full operating system Windows, processor performance and a decent amount of RAM. We will tell you about one such novelty – MeeGopad T04 Mini PC.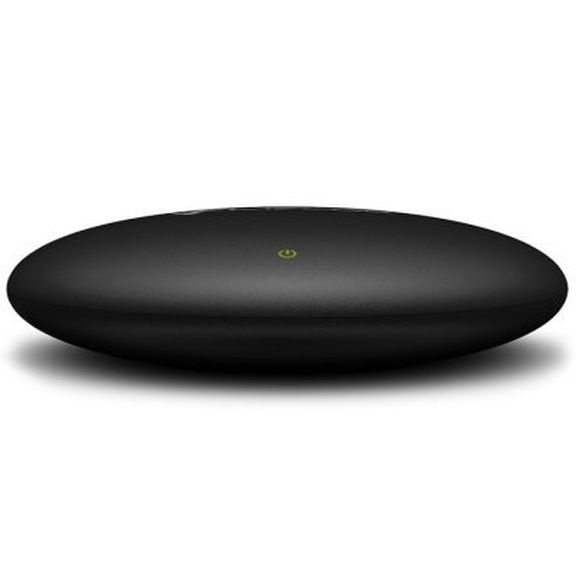 In appearance resembles a wireless charging device, rather than a real computer. The pocket PC is equipped with two USB 2.0 ports and one USB 3.0. From wireless modules available Wi-Fi IEEE 802.11 b / g / n and Bluetooth 4.0. The latter allows you to connect any keyboard or mouse "over the air".
To monitor, TV or projector MeeGopad T04 Mini PC is connected via the interface HDMI.
The most interesting thing is inside. It is about 4-core mobile chip Intel Atom Cherry Trail x5-Z8300 with a maximum clock frequency of 1.84 GHz. Even in the presence of a built-in accelerator Intel HD Graphics eighth generation, the ability to run undemanding games (like Dota 2).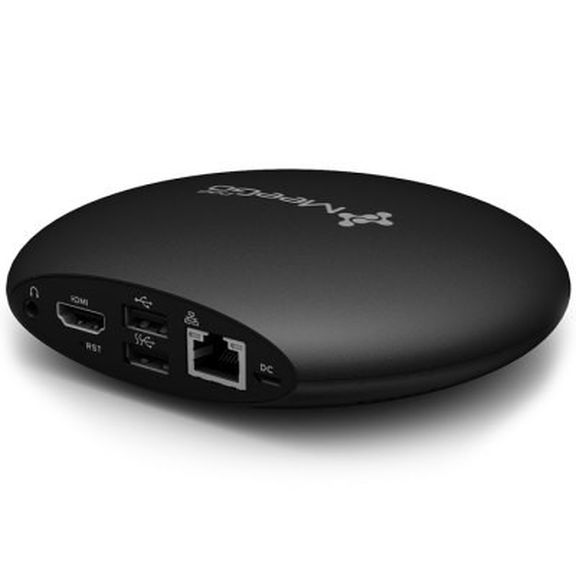 The amount of RAM is 2 GB of physical – 32 GB. If the place is small, you can use the TF card up to 64 GB.
Another obvious advantage is the 64-bit version of Windows 10. Current software platform available right "out of the box." It is enough to turn on the machine – will "desktop" with all the necessary applications.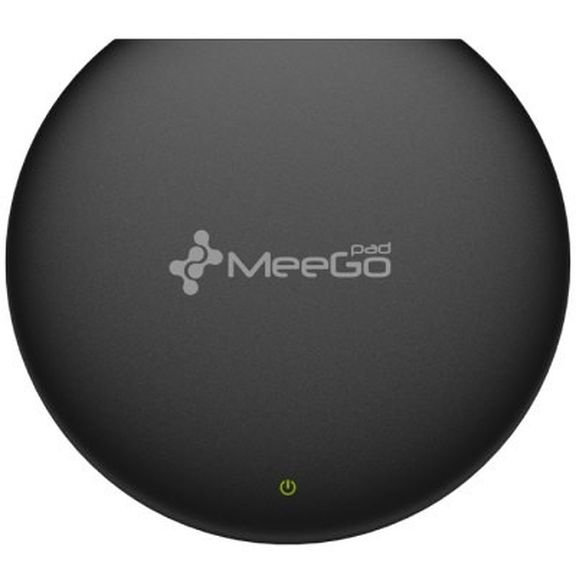 The pocket PC has dimensions of 13.8 by 12.3 by 4.5 cm and weighs only 250 g This allows you to use it absolutely anywhere, take with you on a mission to study and work.
If you are looking for a comprehensive solution with decent specifications, the pocket PC MeeGopad T04 – the good option. Order the most profitable online store GearBest.
Source: GearBest
Look a video from russian roads: