In recent years, the Chinese Meizu greatly added to the rates. Just in September, was presented to the flagship of the Meizu MX4 (Overview), in November, the audience saw an advanced version MX4 Pro (review), and in December, the company demonstrated an inexpensive planshetofon m1 note , which in January was smaller version of the Meizu m1. Today, the manufacturer announced a new gadget Meizu m2 note. But that's not all. The Network's flagship flowed renders Meizu MX5.
The network "leaked" renders prolonged flagship line of smartphones Meizu. Their reliability is, of course, open to question, however, they do not become any less interesting. On renderers we see "frameless" smartphone with a physical "Home" button, like Meizu MX4 Pro. The case is likely to be an all-metal.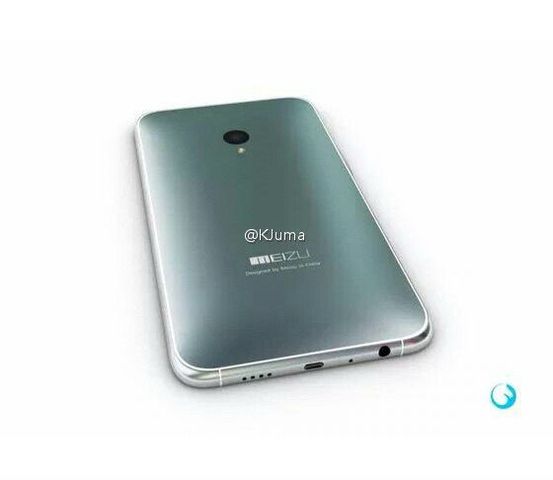 This is not the first images Meizu MX5. Earlier in the network is something flowed, but those renderers was a completely different machine, but also a "frameless" (which, in general, in the trend of contemporary Chinese smartphone makers).
But today renders conformable previously leaked photos, which show the fragments of the new flagship. And the similarities not only in the "Home", but also in the plastic plugs antennas, which are located on the bottom.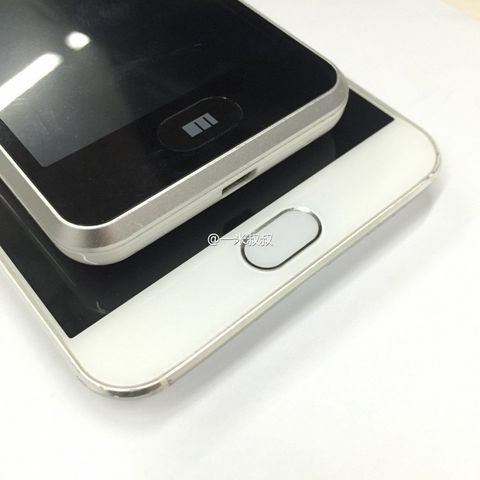 With regard to the technical characteristics, it is expected that Meizu MX5 will be the first smartphone on the latest 10-cores processor MediaTek Helio X20. The truth we learn at the end of June. They say it will be presented to the flagship of the 30 numbers.
Look a video from russian roads: