Good news for those who are desperately waiting for the opportunity to purchase OnePlus X Ceramic. Despite the fact that last month the company OnePlus set the date of the sale of limited edition models OnePlus X Ceramic November 24, the smartphone can be purchased only at a special charity auction. Today, the 10th of December, the smartphone is finally to go on sale. It is also worth noting that in this case, no cost and without the system prompts in the best traditions of OnePlus. Noteworthy is the fact that the invitations to the regular variant OnePlus X model, in this case, is not going to work. In turn, the company OnePlus promises that soon will be available and other ways to buy a smartphone.
What is special of the OnePlus X Ceramic?

For those who do not know, we recall that OnePlus X Ceramic will be accessible only in India, Hong Kong, and some European countries. It is worth noting that the manufacturer has prepared a total of 10 thousand units of the device.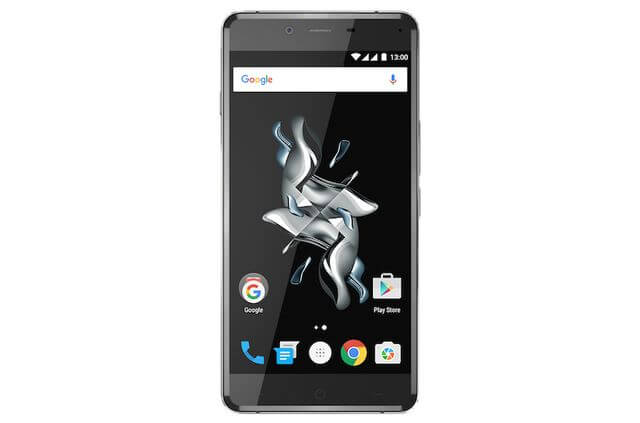 This is not a marketing ploy Chinese manufacturer. The hard ceramic body is the smartphone made by baking at a temperature of 1482 degrees Celsius and cooling for two days.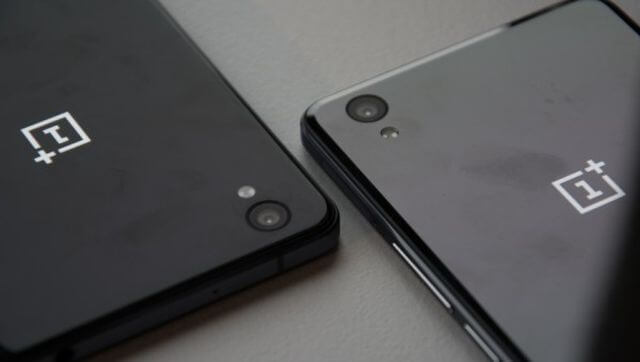 Such manipulations will allow manufacturers to achieve tremendous rigidity of 8.5 points on the Mohs scale. But the production process is different gadget enormous complexity and OnePlus simply could not release too many OnePlus X Ceramic versions.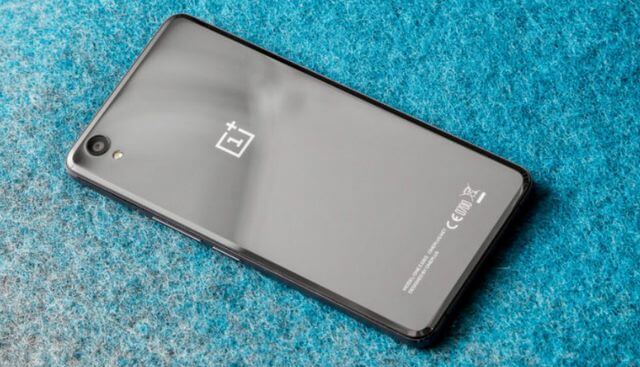 Therefore, it should be noted that in order to become the proud owner of this pretty unique smartphone is a little rushed with his purchase.
Source: Vine report
Look a video from russian roads: