For a long time, it was rumored that Google is going to offer a paid subscription to video sharing YouTube. Now the company has officially confirmed this information. She said how much the service will cost, as well as talked about the features and benefits for users who pay for paid YouTube Red.
How much will paid YouTube Red?
A new kind of subscription allows you no longer see ads when (as the ad units on the site and in the video), save videos in memory of the gadget and watch them without access to the network, and even play the recording in the background. The cost of monthly subscription in the US is $ 9.99. On October 28 paid YouTube Red will work for the Americans, and then will be available in other countries.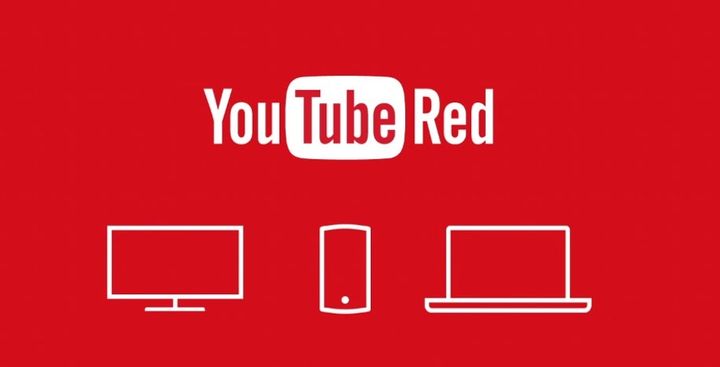 As part of paid YouTube Red will be available exclusive content created by bloggers and professionals. For example, a series Scare PewDiePie, which is involved in the creation of not only the most popular video blogger on the planet, but also the creator and executive producer of "The Walking Dead" comic project about the absurdity of Internet culture from CollegeHumor and others. These materials appear from the beginning of 2016.
According to Google, the new way to monetize the service does not affect the creators of commercials – they get deductions from paid subscription paid YouTube Red. Those users who pay for the service, open membership to Google Play Music with YouTube Red free. Note the value of the US Google Play Music is the same 9.99 dollars, so that the proposal at least interesting.
Date of paid YouTube Red and cost in Europe is not yet known. Perhaps the company will offer a subscription for 3 dollars per month, similar to Google Play Music. On the other hand, it can significantly affect the revenue channels in Europe segment, so that the subscription can be still more expensive.
The previous version of the site with advertising and non-subscription will continue to operate as usual.
Source: Youtube
Look a video from russian roads: