In the case of camera surveillance Smart HD camera Ezviz Mini – size is not important. This model appeared on the market recently, and its main task – to ensure constant communication between friends and family members, as well as the protection of the house at an affordable price.
Smart HD camera Ezviz Mini is designed for indoor use and is small in size (its height is about 9 cm) and easy (less than 100 grams). However, the incredibly compact device does not reduce its functional advantages.
The main features of the Smart HD camera Ezviz Mini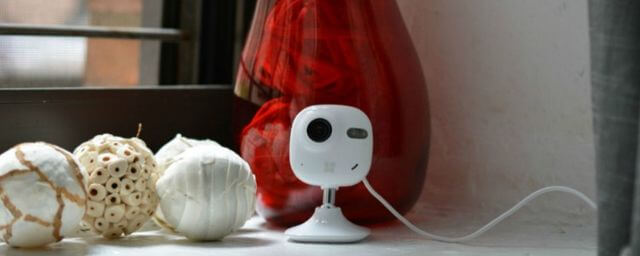 The camera supports the connection of Wi-Fi, allowing users to watch their home or a small office in real time. In addition, the device has a built-in microphone for audio recording, playback function video footage and viewing angle of 115 degrees.
During the development of the Mini were taken into account, as the quality of the video, and privacy issues. The video is recorded in 720p HD, including at night at a distance of up to 9 meters. Besides, it encrypts the video camera for safe transfer to the cloud Ezviz or another device by the user. As a store, you can also use memory cards microSD.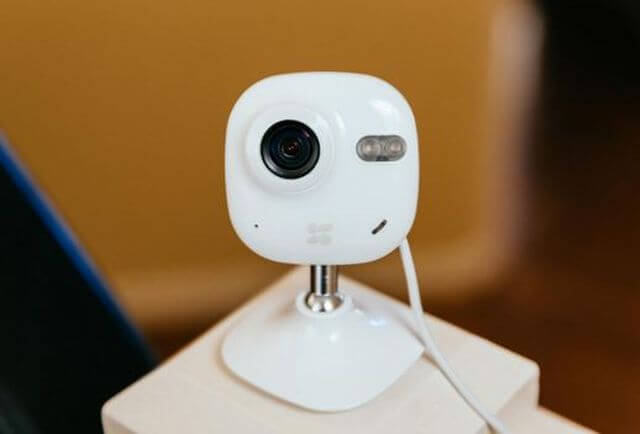 Thanks to the Smart Motion Detection (Intelligent Motion Detection), the user can not only take care of their home and native people but also to set up to receive notifications in the free app for smartphones based on iOS or Android for suspicious movements. The application can also set a timetable for receiving notifications.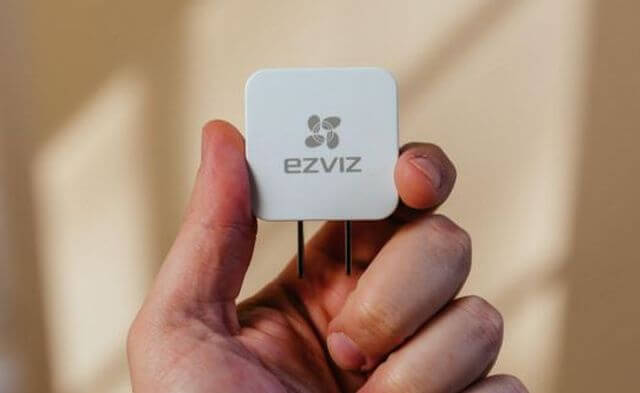 The price lists Smart HD camera Ezviz Mini at $ 70 is almost three times lower than those of competitors, for example, the same camera Dropcam, which will cost $ 199.
Smart HD camera Ezviz Mini cloud storage is free for one year. Follow its use will cost from 5 to 50 US dollars per month.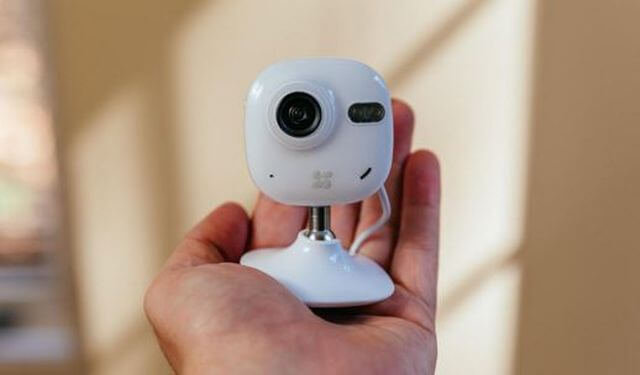 The emergence of new products had to be fitting, as the company Perch (manufacturer) just recently announced the launch of the beta version of the new software. The application based on Android allows you to use an old smartphone as a surveillance camera. And in the first month of testing, users will get a bonus: 7 days of free use of cloud storage. This is a budget solution, but the user has to decide whether to lay out the available smartphones around the house to organize a total surveillance or is it to buy a dedicated device.
Source: CNet
Look a video from russian roads: