With the growing popularity of virtual reality and increased the number of 360 ° cameras available for ordinary consumers. Smart HD camera Luna is a new spherical camera, which records 360 ° images for viewing on a computer or through Google Cardboard or other VR-headset. Team Luna is looking for funding for Indiegogo, to report the design and creation costs.
If your plans do not include spending a few thousand dollars for an advanced camera like the virtual reality Nokia OZO, and entertaining content to try to shoot still like to, Luna could be the right decision.
The main features of the Smart HD camera Luna
A small Smart HD camera Luna, the size of the ball for the game of billiards, promises 360-degree HD shooting in two clicks. The device uses two 190-degree lenses, creating a video resolution of 1920 x 960.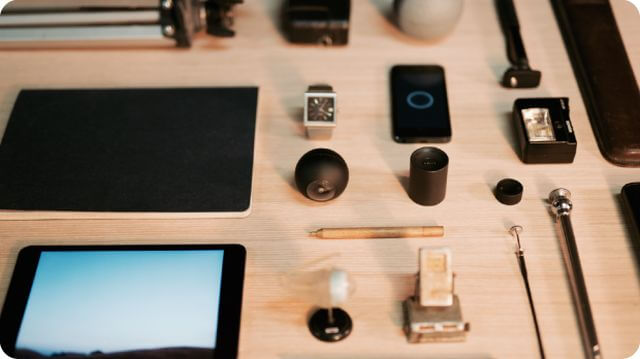 The gyroscope does not allow the roller to be ragged and jerky, and a built-in Wi-Fi helps to share video in real time.

The amount of memory capacity is 32GB, so you can store quite a considerable amount of content directly on it. Incidentally, during the current campaign on IndieGoGocan buy the Smart HD camera Luna for only $ 249.
Source: IndieGoGo
Look a video from russian roads: