Startups from Tokyo have created an unusual device that allows you to generate weather. However, rain or snow will fill the entire space not cover everything – the weather is created in a transparent parallelepiped Tempescope, which can be installed at home or in the office.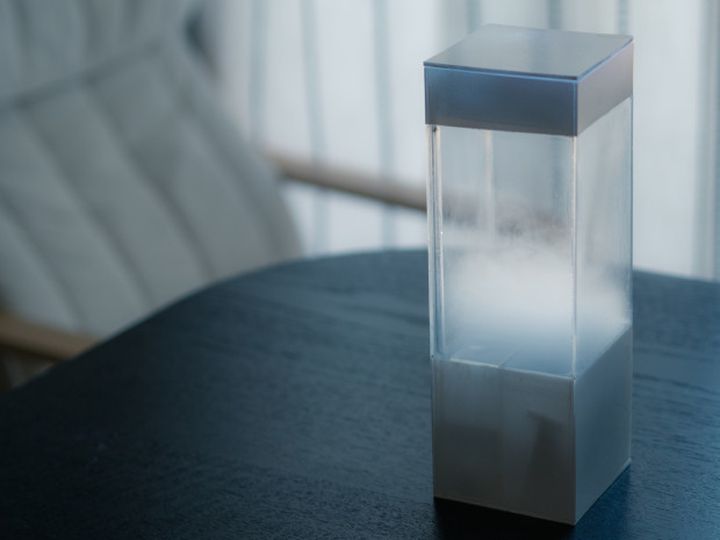 Of course, many of us find out the weather for tomorrow with applications for the smartphone or visit the specialized websites. But, you see, where to see the spectacular clear sky, clouds and storm clouds in a digital display, and an electronic model as realistic as possible. This is a completely new experience for both children and adults.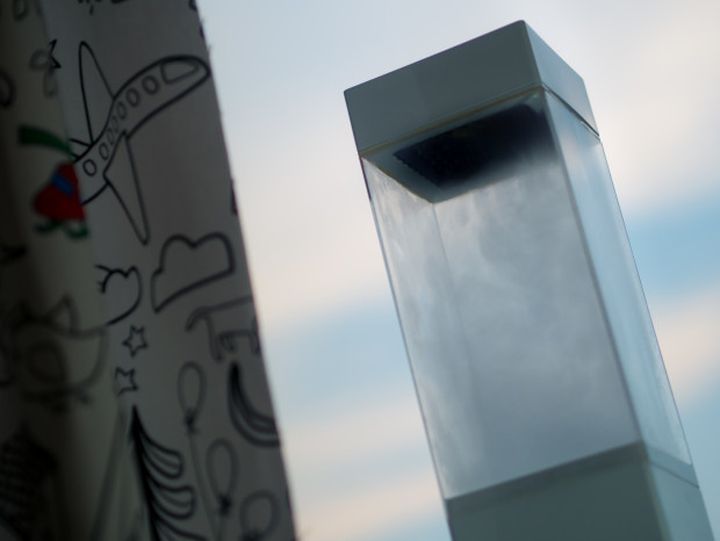 How does it work? The application calculates the weather forecast, and the appropriate conditions then generated Tempescope. You can also specify any location on the planet, and the device will recreate the weather, which was established there at the moment or will be tomorrow. In addition, you can manually choose what weather you now want to see in Tempescope.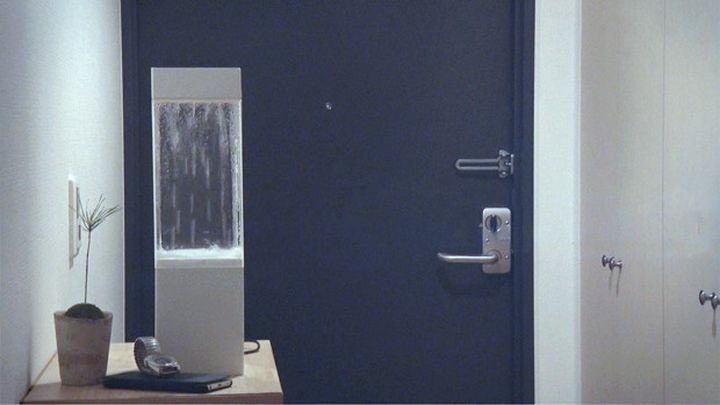 Startups emphasize that the device is delivered unassembled, but the process is not difficult.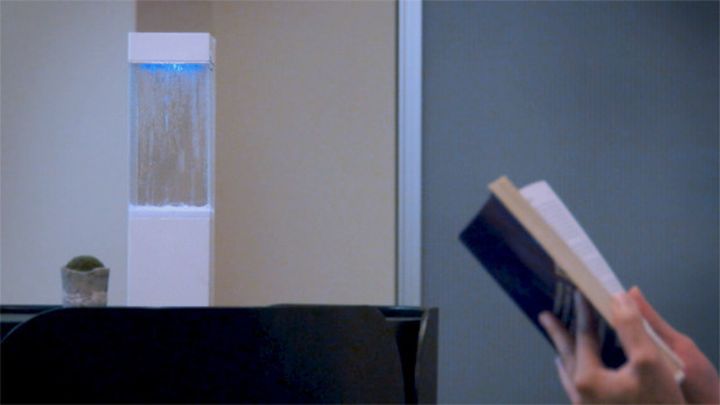 Firstly, it makes it twice as cheap, second – so developers sought to preserve in the invention, "the spirit of open source."
To raise funds to produce Tempescope startups published campaign on Indiegogo. During the three days since the start managed to collect 178 thousand US dollars in the 398,000 target. Not bad for a start!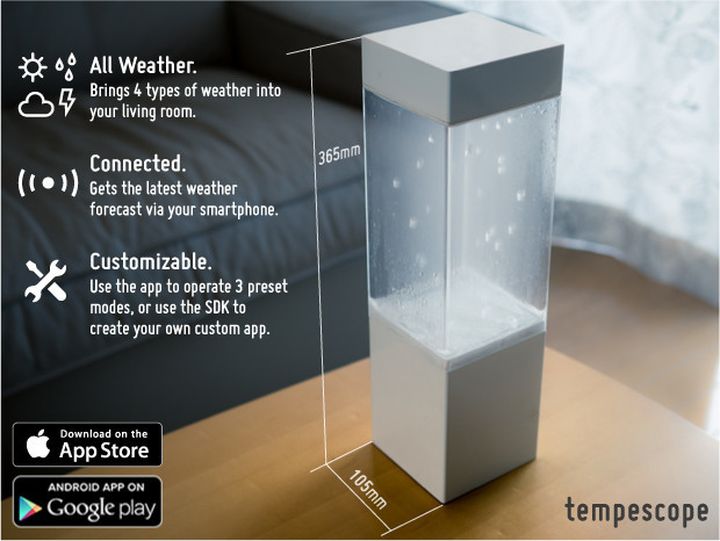 If the collection goes well, in March 2016 Tempescope start production, and in April, the first unit will go to investors. By the way, it costs just $ 199.
Source: Indiegogo
Look a video from russian roads: