"Eternal the flashlight", which do not need to be charged and that in any situation will provide a stable light output – a dream that has become reality. Startups from New York developed Lumen – the flashlight that receives energy from the warmth of your finger. Charge the gadget is not necessary, because there is no battery in it by definition. The price of is $ 30. Is it a lot for eternity?
Features of the flashlight from Lumen
After the scandal with laser razor Skarp (which, however, was not the first and not the last scandal startup industry) Potential investors are attentive to the choice of projects, which are going to invest, and the creators – describes in detail the principles of their inventions. How works Lumen?



The thermoelectric generator is the main component of the device. A small ceramic plate is capable of generating electricity when a temperature difference between the upper and lower parts. So, at your finger at the level of 36.6 degrees Celsius and the air temperature 28 degrees the flashlight up already.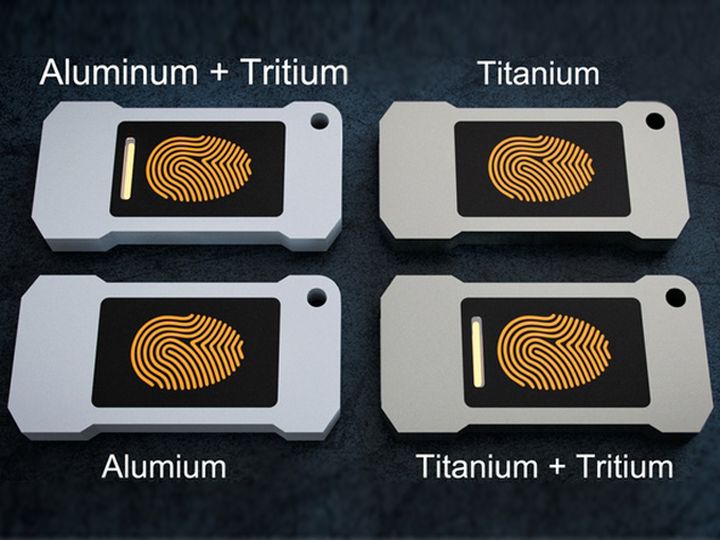 The metal frame the flashlight acts as a radiator, which takes the ambient temperature. The greater the difference, the more energy the device produces.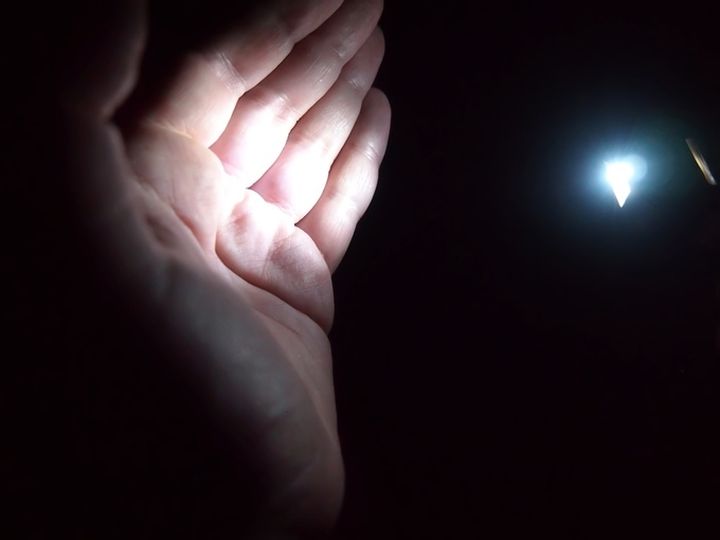 However, the developers point out that in this case you can provide electricity for a small the flashlight that is sufficient to climb the steps of the dark entrance, highlight yourself when opening the door, in a tent, etc.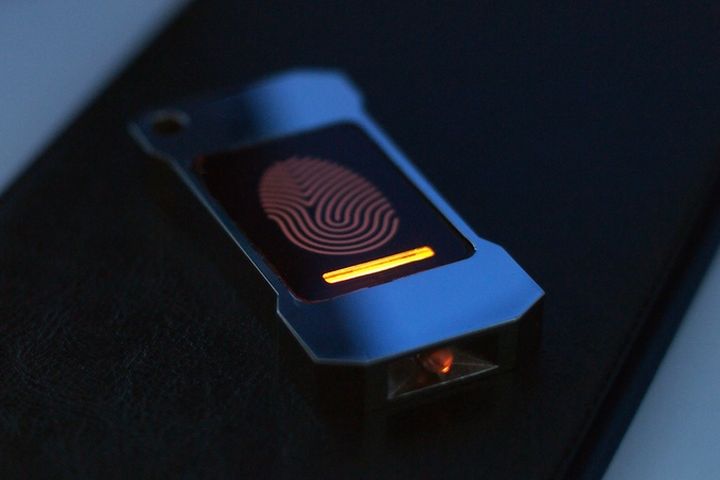 In particular, at the temperatures of the human body and the environment unit receives a current of 15 mA and a voltage of 3 V. The mass of the flashlight in the aluminum case is 35 g, in the titanium – 45 g, dimensions – 40 x 10 x 80 mm diameter LEDs – 5 mm, and brightness – 3000 mcd.
How to find himself the flashlight in your bag or in your pocket? As an option, the developers propose to establish in Lumen tritium capsule – a miniature flask coated with phosphor and filled with tritium gas, which keeps the luminosity of about ten years.
Source: Kickstarter
Look a video from russian roads: