If you want to buy smartphone, but cannot choose the right one, we have prepared some tips for you. New, used, midrange or flagship, you will find different tips to make a good deal.
Buy smartphone after the presentation of its successor
What is the best time to buy a smartphone?
Mobile World Congress (MWC) is an important event for most flagships because many of them are presented at this time, including Galaxy S7 and S7 Edge. After the MWC, the price of older models fall.
The best time to buy a high-end smartphone is just after the release of its successor. It usually receives security updates for 18 months, it still has good performance and costs at least $200 less than its successor, sometimes more than $300.
New or used: what is the best option?
You can buy new smartphone directly from the manufacturer or from a specialized sales platform. But you can also buy used smartphone.
The best-known platform to buy used smartphones are eBay and Amazon. Please note that on eBay a price can vary, because it based on an auction system.
Yes, it is true that used smartphones often cheaper, but keep in mind that there may be a risk to buy low quality device. The second negative point of used smartphones is the guarantee, which often can be simply nonexistent. The third risk comes from just (re) seller: a dishonest person can accept your money but give you nothing, or send something broken.
Chinese smartphones: a good deal?
Some smartphones are not even sold in your country. I'm talking about high-end smartphones, such as Xiaomi Mi 5. Some shops specialize in the sale of non-available smartphones in the country. Some of them offer a guarantee so if you have any problems you can return smartphone.
Do not be afraid to buy Chinese smartphones. Many Chinese smartphones have outstanding performance and low price. The main thing to buy from a reputable seller.
Buy smartphone on special sales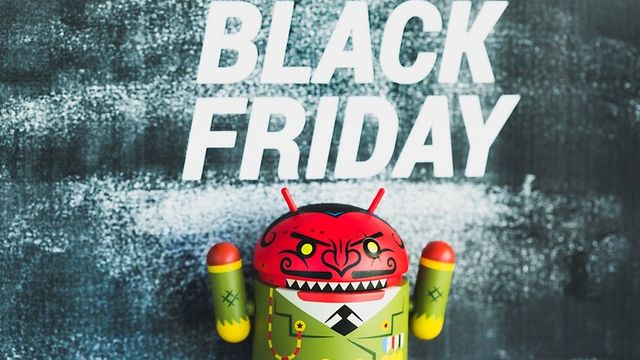 Several times a year there are sales where you can buy smartphone at a low price. For example, at Christmas, many stores organize sales.
Most Popular high-tech sales are Black Friday and Cyber ​​Monday. Here you can find an amazing deal for the purchase of your new smartphone. The main disadvantage – you have to be fast, because not only you want to buy a new smartphone! Also many manufacturers of smartphones as well as many shops organize special sales.
Look a video from russian roads: