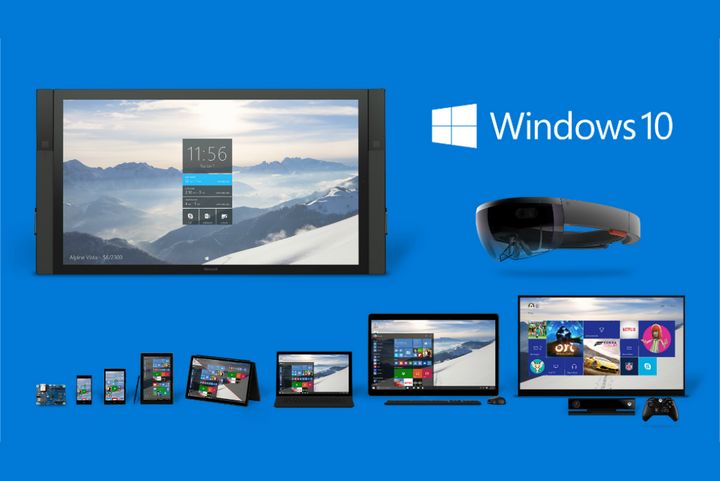 As it became known today, Microsoft in the next two years implements plans for monetization of proprietary operating systems Windows, and make it part of the client shareware and available for download for absolutely all users, especially corporate clients. It is reported on your page in the blog LiveJournal user wzascok. As you know, currently under this nickname places materials on the Internet known since the beginning of zero years hacker insider Microsoft – Wzor.
At the same time to take advantage of the Windows operating system fully, you will need to purchase "system working time" and (or) "computing power", and can immediately be acquired as a time to work on Windows, and in the office environment, Microsoft (cloud or local) – reports in his blog Wzor.
According to him, if the user is using Windows, do not wish to purchase the so-called "system working time", the operating system will work in a relatively restricted mode while on an ongoing basis Recalling the need to purchase and renew your subscription. According to an insider Microsoft, the software giant has serious limitations do not enter, but programs that are downloaded directly from the app store Windows – will not work. However, given the prevalence of piracy on the users desktop platform Microsoft, this condition should not be a problem.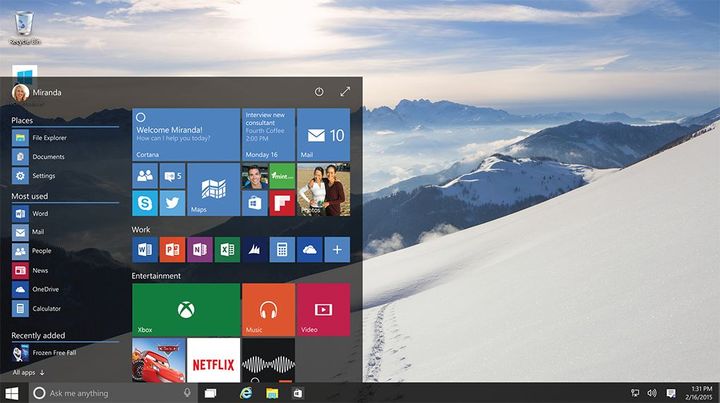 It is worth noting that the trust information provided hacker Wzor this time, it is possible, because it is a good memory, for example, the prediction at the beginning of 2014 the introduction of Windows 8 desktop options to load when you turn on the PC, which was later added to one of the updates. Also Wzor in July of the same in 2014 reported that the announcement of the next version of Windows will be held in the fall, and indeed in late October, Microsoft held a presentation builds of Windows 10 for preliminary testing of the program Insider.
At the same time the famous hacker has not been confirmed that the published information it is official. However, it should be noted that information about Microsoft's plans for the introduction of the subscription model for a major upgrade to Windows 10 appeared on the worldwide web and earlier.
Look a video from russian roads: