The US, Dell is developing a tablet XPS 12 (9250), which has a number of interesting features. Perhaps the most important of them – 12.5-inch IGZO-display with a resolution of 4K and supports pen Dell Active, designed for drawing and handwriting. (However, inexpensive modification of this "tablet" still receive Full HD-screen.)
Feature of the new tablet XPS 12 from Dell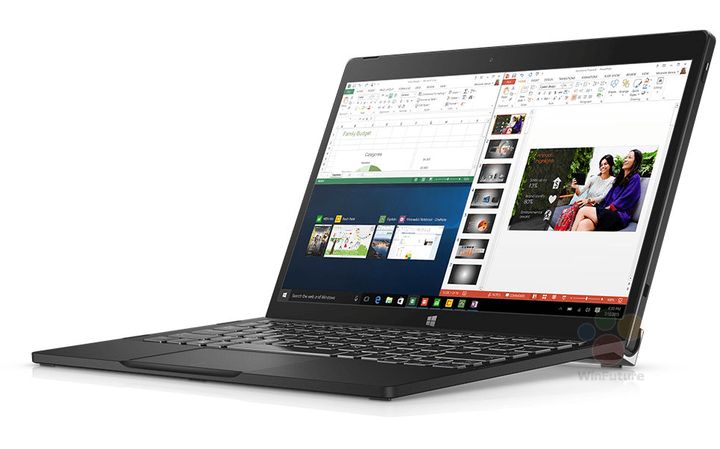 The basis for tablet XPS 12 (9250) will be the processors Intel Core M (Skylake). It is known that the tablet will get SSD-drive M.2 SATA, Wi-Fi modules and Bluetooth, two-port USB Type-C with support for high-speed Thunderbolt interface 3, SD-card slot, as well as cameras with a resolution of 5-megapixels and 8megapixels. Some modification of the device will be equipped with a modem, network support LTE.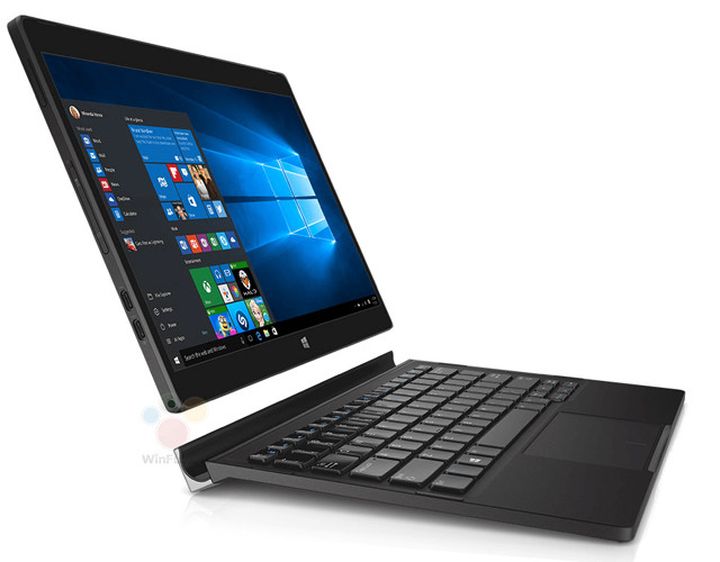 For the Dell XPS 12 (9250) will offer two versions of keyboards. First – Ultra-thin: the thickness does not exceed 13 mm. The second less elegant, but more functional – with backlit keys, the touchpad with a glass cover and a set of connectors (USB Type-C, USB 3.0, HDMI).
The weight of the tablet XPS 12 will be about 790 grams.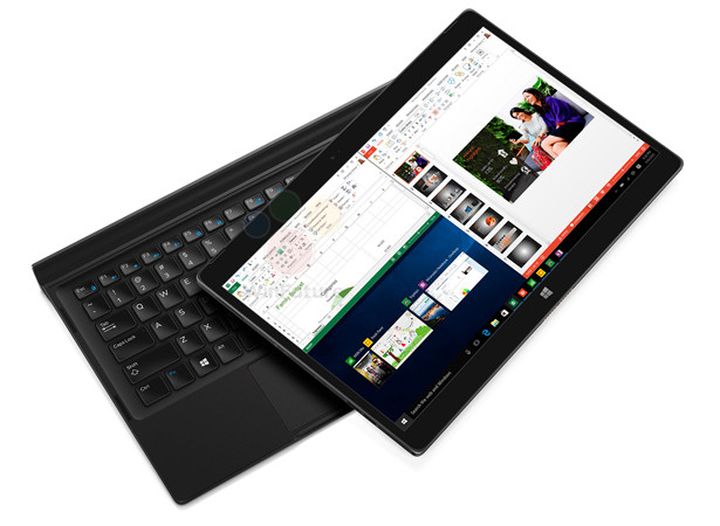 Information about price and timing of the XPS 12 (9250) on the market yet.
Source: Windowscentral
Look a video from russian roads: