Japanese news portal Macotakara, specializing in topics of Apple and the company's products, today announced that in the depths of the Cupertino tech giant is already working on the fourth generation of the compact tablet computer iPad Mini.
It should be noted, in the past, this source of information repeatedly published the data on the various plans Apple, which subsequently always justified.
According to Macotakara, the new iPad Mini 4 get 64-bit dual-core Apple almost the last generation A8 (from triple-core iPad Air Apple A8X), like the iPhone 6 and the iPhone 6 Plus, as well as support for Wi-Fi 802.11ac, theoretically doubling the performance of conventional configurations.
Apple's choice of installing an older processor into the next generation of corporate small tablet understandable and quite logical: do not wish to iPad Mini began to fully compete with the original 9.7-inch iPad.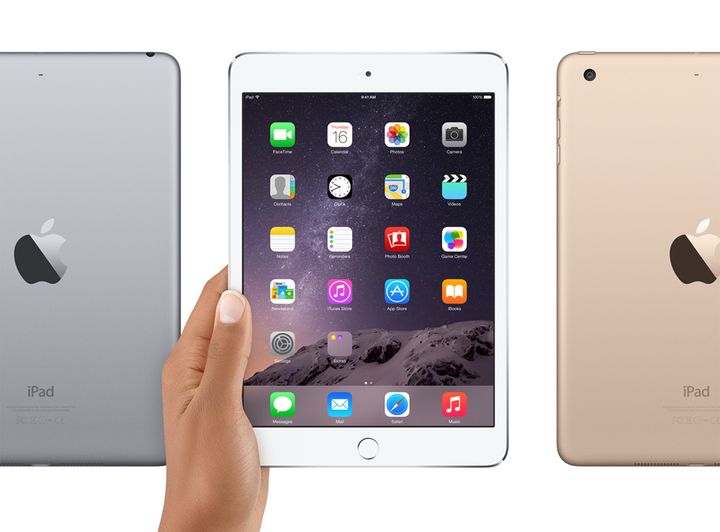 Recall that the iPad Mini third generation differs from the second only by the presence of a fingerprint scanner Touch ID and slightly updated color palette, which is enriched with gold variation. It is obvious that the October update of the compact Apple tablet was less significant than that of older brother, but the difference in price is still $ 100. The announcement of iPad Mini 4 can be held tomorrow – during the presentation, scheduled for March 9. Follow the news on our website.
Source: Macrumors
Look a video from russian roads: