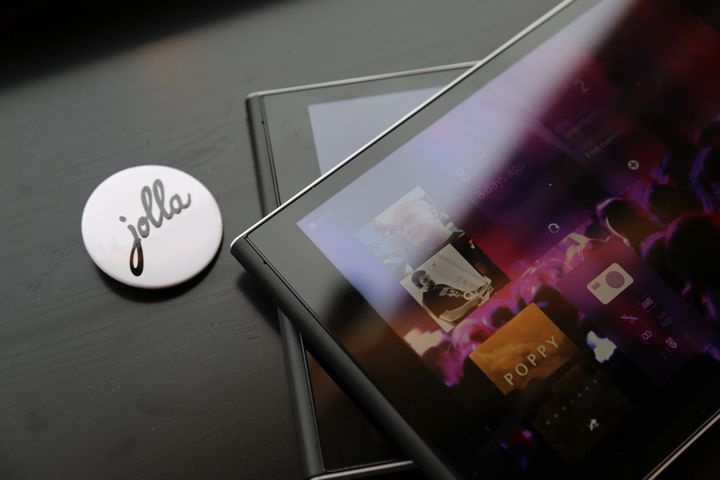 A small Finnish company Jolla actively demonstrates its tablet test samples at the exhibition MWC 2015. Representatives of this startup have already made several important statements in Barcelona, for example, Jolla soon begin to license its operating system Sailfish, and Mark Dillon spoke about Google's policy with regard to user data.
Journalists from Engadget were able to "hold in their hands" tablet Jolla Tablet, with the result that we got a lot of quality "live" images.
Representatives of the resource Engadget also tested operating system Sailfish 2.0, which runs on the tablet.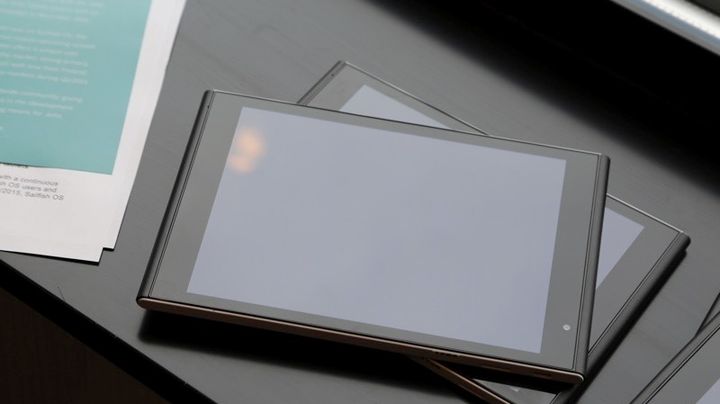 Journalists note that the updated platform works very well – well-implemented control system interface using gestures, as well as high-level multi-tasking is made.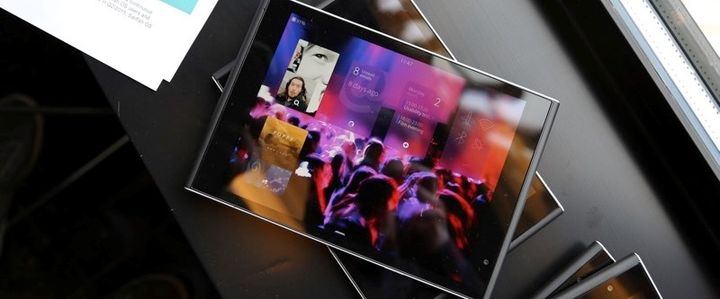 In addition, Sailfish OS 2.0 is much simpler and easier for ordinary users.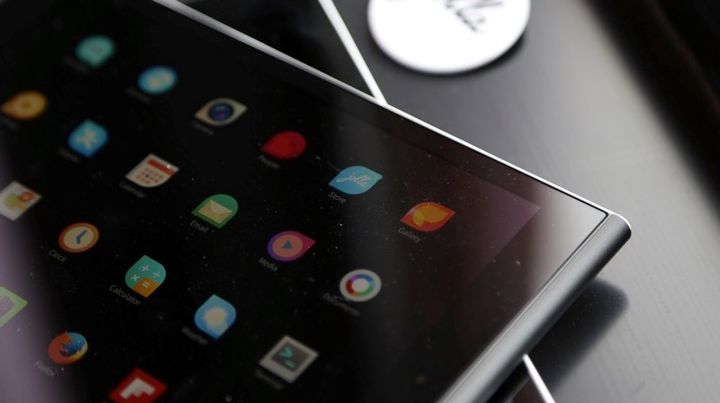 A person who is not familiar with Sailfish, the first time he could get lost and confused in the management of the OS, but the second version of the platform done a little more friendly to the common user.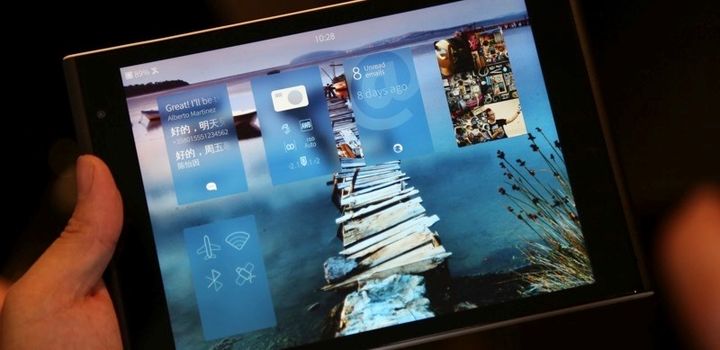 As they say the guys from Engadget, 8-inch screen is ideal for a tablet version Sailfish. All gestures are performed without any effort, and the screen is placed a lot of information. In the photographs, the test pattern also looks very good. Recall, Jolla begin selling its tablet this summer.
Source: Engadget
Look a video from russian roads: