Space is perhaps not the safest place, is not it? Especially for people like us, little people do not survive without oxygen. But someone's got to keep order in the Earth's orbit. NASA is developing a special robotic system codenamed VIPIR (Visual Inspection Poseable Invertebrate Robot). The epic mobile robot will monitor the satellites padded or damaged.
What are the main features of the epic mobile robot from NASA?
On robot mounted hinge VIPIR borescopes (something like telescopes). Also, the epic mobile robot has the highly sensitive camera to find and fix potential damage to the ISS, satellites and launch vehicles. The details of all the trouble the system alert the engineers on Earth. The robot is able to detect even micro damages housing ISS from meteorites, flown by.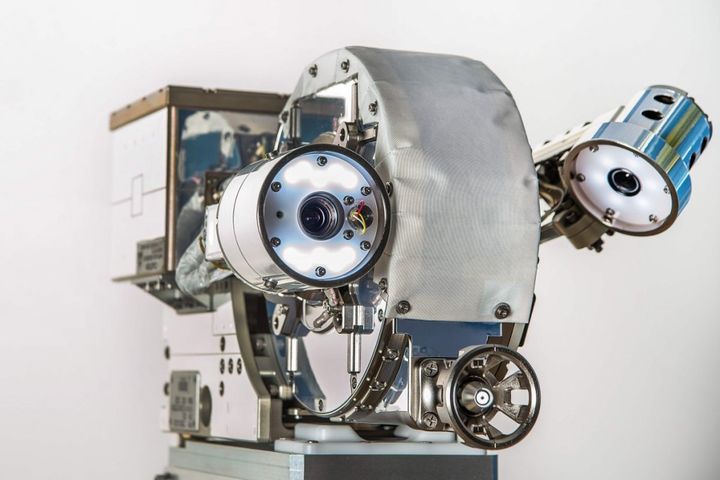 The program currently runs VIPIR second phase of trial operation. If all goes well, the space agency plans to demonstrate command robots to service satellites. Canadian robot consisted with two arms and named Dextre robot VIPIR. NASA believes that in the near future to carry out technical support space stations. The robotic system will be controlled from the ground using joysticks.
Source: NASA
Look a video from russian roads: