Still completely unofficial HTC One X9 specs dawned today also informally throughout the set of photos, in which he showed his metal body. The official presentation can be far higher.
Features of the HTC One X9 specs
About HTC One X9 specs not listen the first time. It is a new, so far unconfirmed phablet from HTC with a 5.5-inch screen in full HD resolution, powered eight- core MediaTek MT6795 chip with 2 GB or 3 GB of RAM, 16 GB expandable data space and IMG G6200 graphics coprocessor.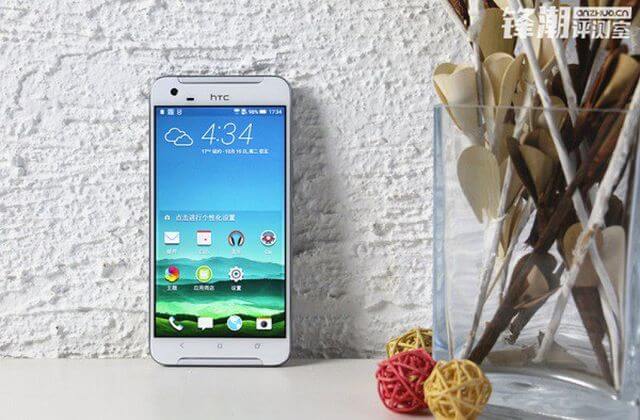 Sounds promising and its 13-megapixel optical stabilized camera on the back with dual LED flash. The front carries HTC's famous UltraPixel selfies camera in low light conditions.
The relatively feeble battery 2150 mAh of metal HTC One A9, here are up for fairer battery capacity of 3000 mAh, which is not a problem because it is a larger device.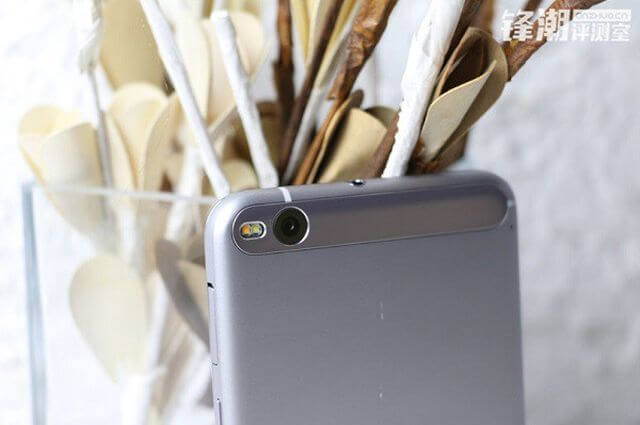 Judging from the pile of photos, you'll see below, it seems that One X9 returns and frontally oriented speakers or maybe not?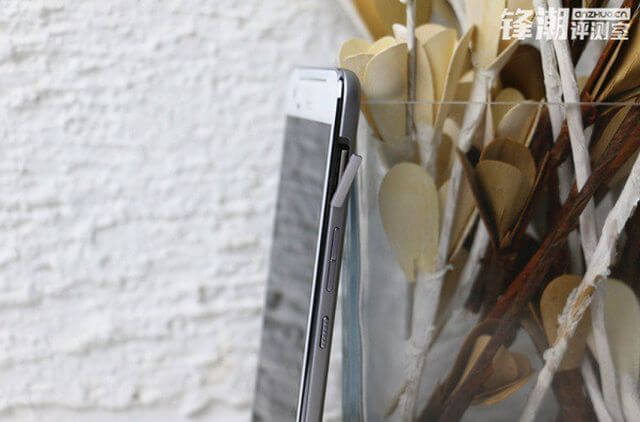 You like HTC One X9 specs?
Source: Anzhuo
Look a video from russian roads: