The range of cult and expensive cameras Leica added "full frame" compact Leica Q (Typ 116). The model incorporated all the modern trends fotomira while remaining a worthy representative of the family of Leica with a recognizable design.
Leica cameras are special. For example, Leica M Monochrome created specifically for fans of black and white photography – it will help to make such images without additional processing. However, it has no autofocus, no Wi-Fi, or AE. But the price alone "carcasses" – is something fantastic!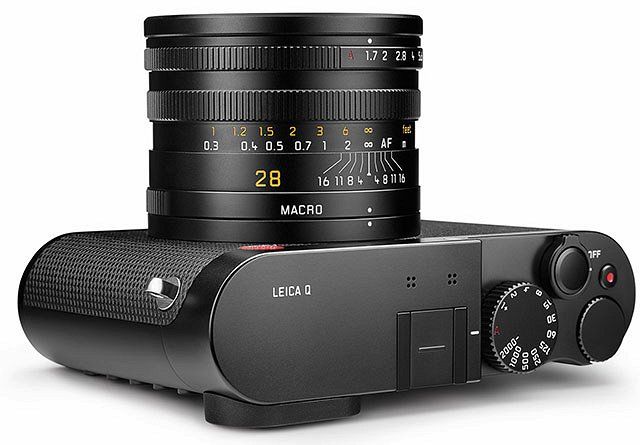 Special out and Leica Q (Typ 116). In contrast to the Leica M Monochrome, it has everything that should be in a modern digital camera. She received a fixed stabilized lens 28mm F1.7 SUMMILUX, created, according to the manufacturer specifically for this camera, 24-megapixel CMOS sensor and a 3 "touch screen with a resolution of 1,040,000 pixels. The built-in flash had to be sacrificed for the sake of a built-in viewfinder LCoS EVF on 3.68MP, but it is not a problem because the novelty has a hot shoe.
The camera can record video in 1080 / 60p on a memory card SD / SDHC / SDXC and is equipped with built-in Wi-Fi. The burst speed is 10 frames per second, and the maximum shutter speed – 1/16000 sec.
Weight Leica Q (Typ 116) (incl. Battery) of 640 grams with dimensions of 130 x 80 x 93 mm. Zyavlennaya novelty cost $ 4250.
Look a video from russian roads: