Almost nobody likes advertising, but free applications are crammed with ads. In this article you will learn how to remove advertising in Android applications using the Hosts file and how it works.
Even if you do not get tired of advertising in Android applications, it is still recommended to remove it because it increases the battery power consumption, and also save traffic because advertising is loaded from Internet.
In order to block your ads, you must first get Root Android device.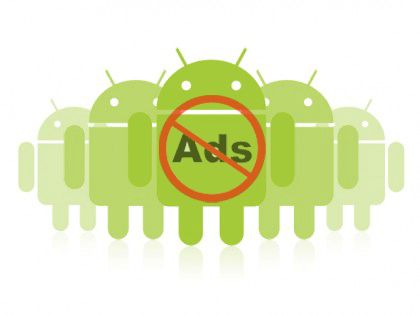 Instructions to remove advertising in Android applications
Option 1
Go to the website http://winhelp2002.mvps.org/
Select the menu and press GO
Download the file hosts.zip
Extract the file HOSTS from zip.
Rename HOSTS file in hosts (this is important, since android Hosts, hOsts and hosts are different files).
Download and install Root Browser app from Google Play.
Go to the Root Browser app.
Copy the hosts file from the memory card and place it in the folder /system/etc agreeing to file replacement.
Restart your device and forget about advertising in Android applications.
Update!
According to the latest news, file hosts does not block the majority of advertising. So now you can use alternative sources, or even better a few!
For best success in blocking Android advertising, copy the contents of the various hosts files into one file and then send it all on Android!
Option 2
Download and install app Adaway. This application performs the same as the first method.
For those who want to know more how it works
Hosts file is available in all modern operating systems, either Windows or Linux. This file contains the addresses of sites that are redirected to the internal address 127.0.0.1. If you want to add a specific site to block the post for example:
127.0.0.1 google.com or 127.0.0.1 facebook.com (in these examples we have blocked google and facebook).
In the same way you can be redirected from one website to another.
If you have previously installed or you already have an application installed that blocks ads, you can safely remove it and take advantage of this method, since all applications for remove advertising in Android applications works in the same way.
Look a video from russian roads: