Who is now surprised the digital photo frame? However, Memento Electronics decided to try. The company introduced a device called Smart Frame. The device is designed to showcase the images format 4K.
Panel resolution is 3240 to 2160 points. Declared support 1 billion colors. Images look as if printed on the best printing equipment.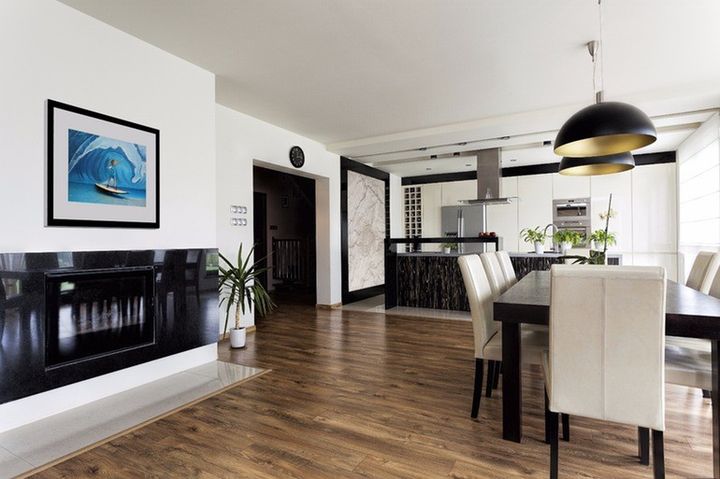 Among other things, the creators of the product supplied "smart" lighting. The system automatically adjusts the brightness – depending on the lighting in the room.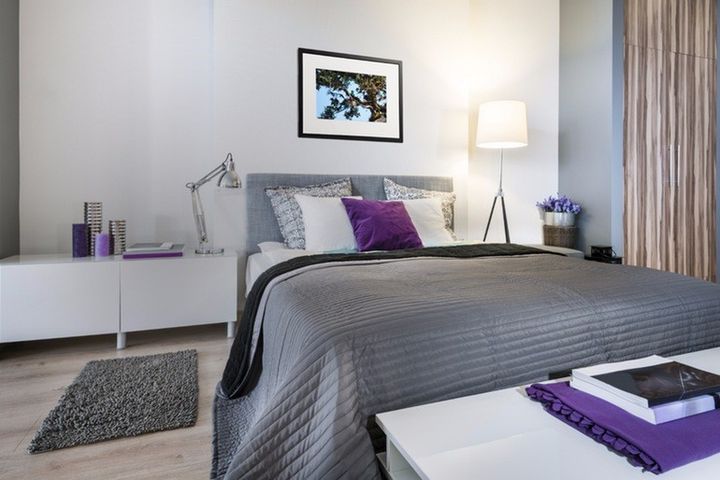 Smart Frame of internal memory enough to store 3000 photos. Manage frame can be remote – via PC, tablet or smartphone. The synchronization is done via Bluetooth and Wi-Fi.
Explicit minus only one – not a stand-alone product. No electrical connection is necessary.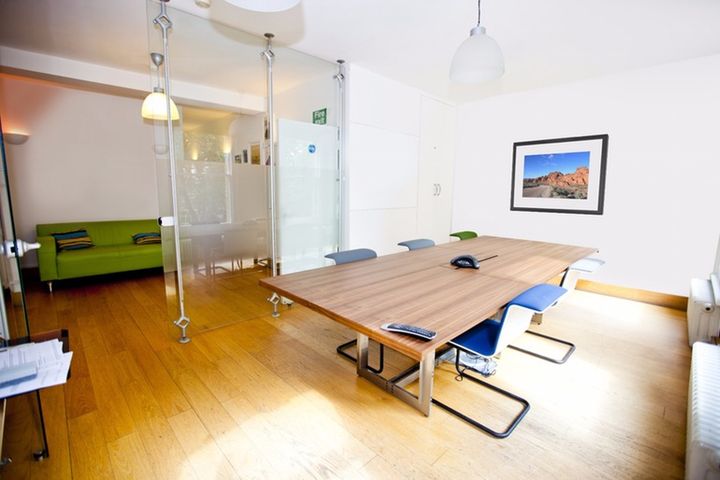 The price of digital photo frame is $ 500. Pre-orders are accepted on the site Kickstarter.
Source: Gizmag
Look a video from russian roads: