"Our goal was to create the perfect power source for portable MacBook, which is integrated into the ecosystem of Apple. With a series of batteries Rombica NEO Pro we got "the apple", "- said the director of business development Rombica.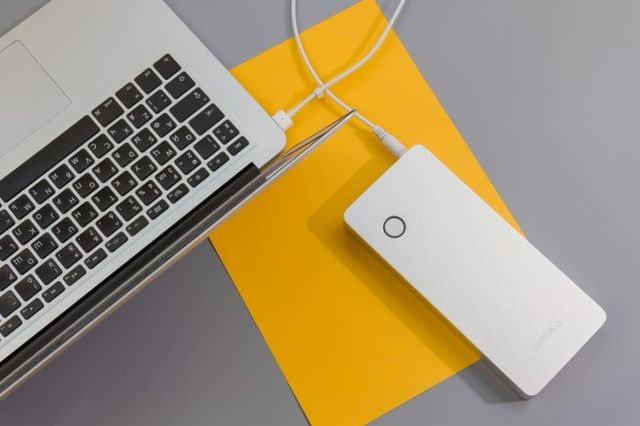 The batteries are equipped with lithium-polymer cells of high capacity 18000 mAh (model Pro 180) and 28 of 800 mAh (model Pro 280). Rombica NEO Pro quickly and carefully will charge most mobile devices and laptops: they are equipped with high-tech security system circuit and the simultaneous charging of two devices. As well as 10 standard adapters for charging laptops and popular – Attention fans of Apple – Mag Safe cables 1 and Mag Safe 2! Housing Rombica NEO Pro is made from high quality aircraft aluminum with anodization surface, which, again, users will appreciate the MacBook, which select accessories, harmonizing with your favorite assistants.
NEO Pro – is a high-capacity power supplies with a wide range of applications. Extend the life of your gadgets and laptops!
Buy rechargeable batteries can be in-line-TRADE:
Look a video from russian roads: