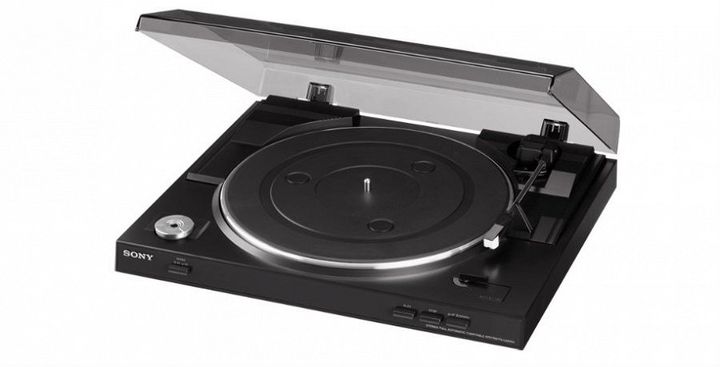 Sony has revived the tradition of analog sound and presents a new turntable PS-LX300USB, allows you to play vinyl records in fully automatic mode.
Currently, analog sound
Playing records available at speeds of 33 1/3 and 45 rpm, with a fully automated process, does not allow the appearance of scratches on them. S / N ratio for the audio output of the player is 50 dB, which is the best indicator of the analog sources.
Easy connection to your computer
One of the important features of the new items that will surely appreciate the true music lovers is to support the USB-connection. Users can connect the player to your computer and convert vinyl records to digital format files MP3, WAV, and WMA. In addition to the interface USB, PS-LX300USB has a built-in phono stage preamp and can connect to any amplifier with a standard audio input.
Reliable classic design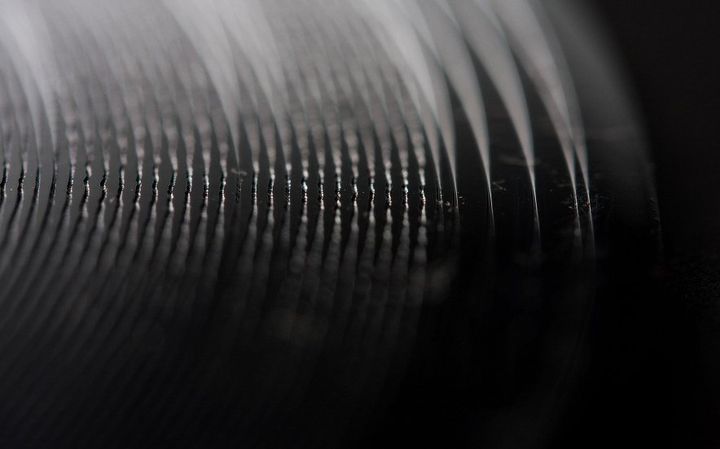 Particular attention was paid to the design of the player. PS-LX300USB equipped with head moving magnet cartridge, statically balanced tonearm and cartridge diamond head for superior sound. Player from Sony has a high-quality system of the tape drive, which absorbs vibration motor device, not allowing them to be transferred to the needle. Necessary inquiry strength will allow PS-LX300USB withstand shaking during transportation and flip cover protects the needle from dust.
PS-LX300USB player is available in black color scheme. Sales started in mid-March 2015.
In addition to the player and the necessary accessories in the package also includes a CD with the program Sound Forge Audio Studio LE, designed to digitize records.
Source: Sony
Look a video from russian roads: