The bicycle Theft is quite a serious problem. Sherlock – it's GPS technology locking device, which is installed in the bicycle frame and issues an alarm if the condition is detected. It can also send a signal to the smartphone, which it will indicate, its location. The device is still in development. It is planned to release in 2016.
The main features of the new GPS technology from Sherlock
The company has not yet released details and photos GPS technology enabled device but claims that the gadget is small enough and light "to install it into the frame, saddle or handlebars" made completely invisible. The battery lasts 30 days so that the device is better placed to where it will be easier to get. It is not clear whether it will be mounted inside or outside of the bicycle.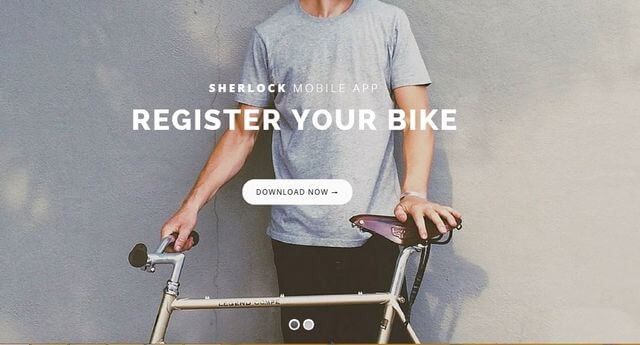 Sherlock is able to detect motion or try to scare off thieves with the help of the alarm. The device communicating with your and using GPS and GSM / GPRS. The device can indicate the location of the bike up to 5 meters, which is very useful if the thief does not frighten alarm.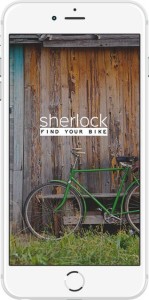 In the case of theft, the device seems to also be able to alert the police, though it is not clear yet whether the police to respond to these signals.
If the bike is still you, GPS technology device is able to read your speed, distance and integrate their functions with Strava, as a result, your bike will constantly GPS computer.
Recently Sherlock won the competition in the Innovate 2015 show in London, held 9-10 November. There's work unit was represented by three thousand spectators.
Executive Director of Innovate UK, Ruth McKiernan said: "Sherlock – the deserved winner. Now the device will enter the top hundred, presented at Innovate 2015. Considering that among the audience there are international investors, customers, entrepreneurs, governments and universities, this demonstration – a great opportunity for companies-winners."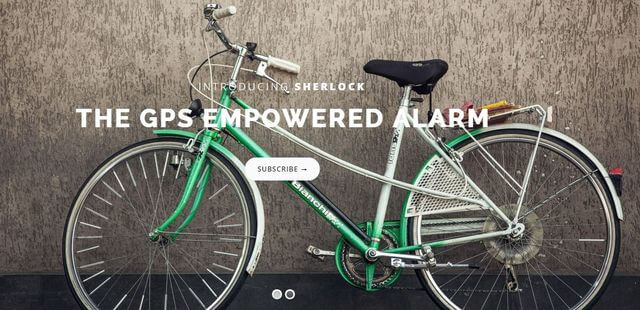 The device Sherlock is not the first of its kind. It was preceded by other similar devices, including SHYSPY GPS tracker, FAST-light, and Connected Cycle pedals.
Release Sherlock will be scheduled for 2016. We are working with the prototype. The cost of the gadget is not yet known.
Source: Sherlock
Look a video from russian roads: