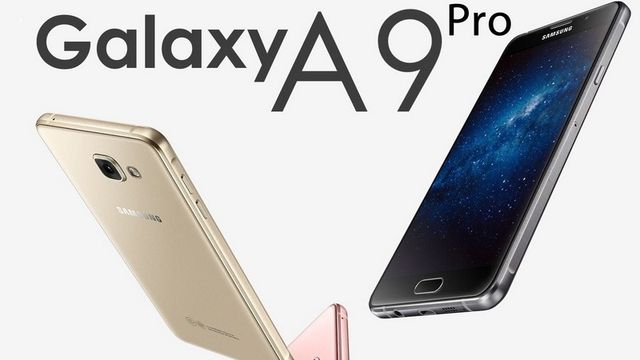 Today the problem of smartphone battery is not as serious as it was few years ago and the difference between Android and iOS charge consumption is not so important. But many people want more than one day of active using smartphone. So manufactures equip their products with capacious batteries, which can provide up to 1 week standby time.
We made a list of the best smartphones in 2016 that equipped with a battery of 4000 mAh or more. We also took into account other features and price of each device.
 1. Samsung Galaxy A9 Pro SM-A910F/DS
Samsung Galaxy A9 Pro SM-A910F/DS was released in March 2016, initially only for China. The cost of the device ranges from $550. It is equipped with a large 6-inch screen and Full HD resolution.
The battery capacity is 5000 mAh battery that provides approximately 3 days of mixed using.
2. Xiaomi Redmi Note 3 Pro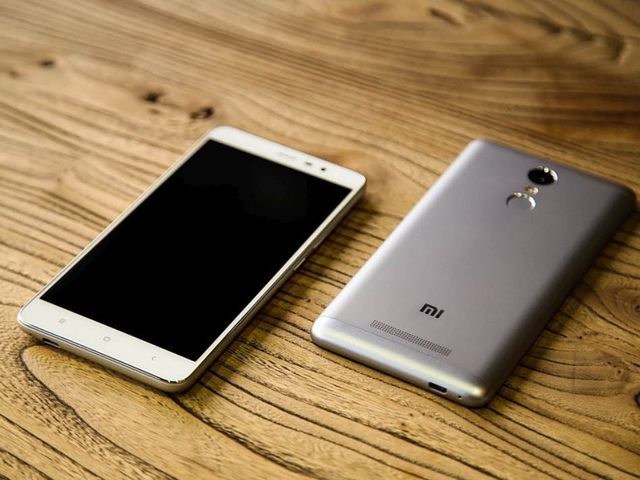 At the end of 2015 the Chinese company launched Xiaomi Redmi Note 3. Its main problem was the lack of MicroSD slot and controversial processor Helio X10.
In January of 2016 Xiaomi released a revised version Xiaomi Redmi Note 3 Pro, which received a slot for flash card and a new chipset Qualcomm. Smartphone gained popularity, thanks to a price of around $150. It hits in the top three best-selling devices in company's history.
Xiaomi Redmi Note 3 Pro is equipped with 5.5-inch IPS display with Full HD resolution. The battery capacity of 4050 mAh provides 3 days of average use or 10 hours of active display.
3. Xiaomi Redmi 3S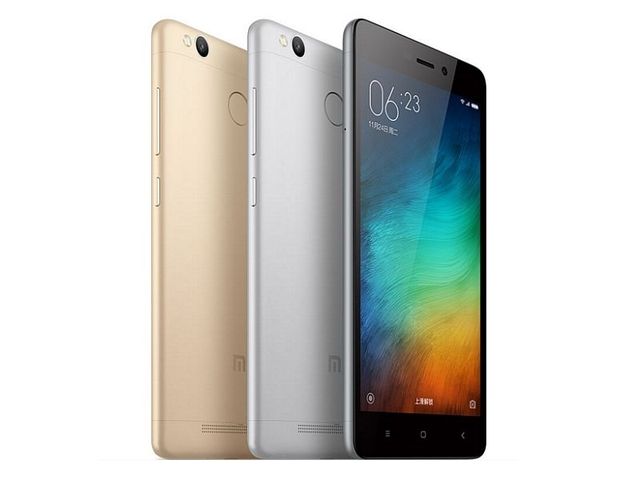 The younger brother of Xiaomi Redmi Note 3 Pro also got in a list of smartphones in 2016 with a high capacity battery. Xiaomi Redmi 3S was released in June 2016. It is slightly updated model Redmi 3. The price of new smartphone starts from $ 120.
Redmi 3S is equipped with 5-inch IPS display and HD resolution. Battery capacity is 4100 mAh. Interestingly, that the thickness is just 8.5 mm. It provides 4 days of working.
4. Lenovo Vibe P1 Turbo/Pro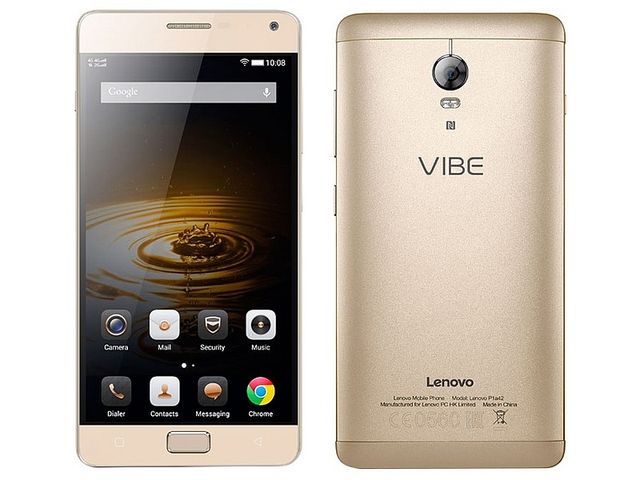 Lenovo Vibe P1 Turbo was released in February 2016. It has less productive chipset and significantly high price ($ 250) than Xiaomi Redmi Note 3 Pro. That's why it is on the fourth place among the devices with good battery.
Lenovo Vibe P1 Turbo battery has a capacity of 5000 mAh and provides up to 4 days of average working or about 11 hours screen activity.
5. Meizu M3 Note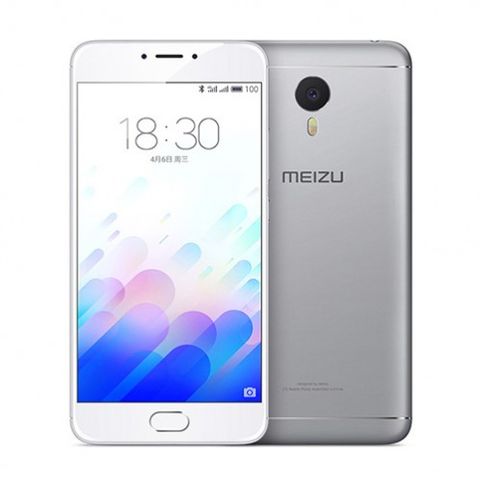 Meizu M3 Note was released in April 2016. Now you can buy it for $140. The device is a typical representative of phablet class. It is equipped with IPS Full HD display with size of 5.5-inches.
The battery capacity is 4100 mAh, and it is enough for 3 days of mixed loads or approximately 10 hours of activity.
6. Xiaomi Mi Max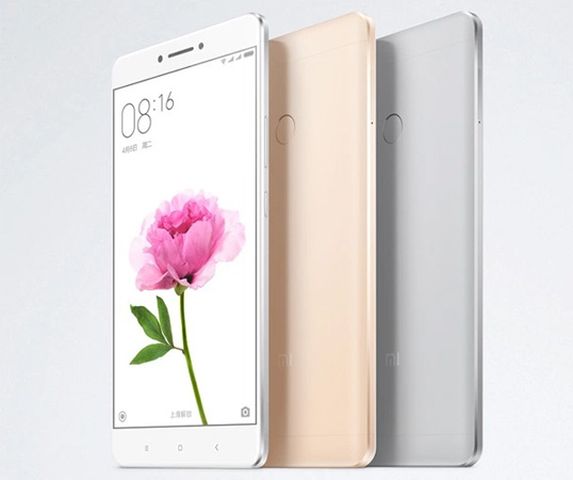 Xiaomi Mi Max was released in May 2016. The smartphone, priced from $ 200 for the younger version and $ 400 for the top-end modification, has received a great IPS screen with the size of 6.44-inches and resolution of 1920×1080 pixels. It is almost the size of tablet, so manufacturer has provided huge battery with capacity 4850 mAh. It works up to 3 days or 8-9 hours of active screen.
It is really difficult to find analogue of Xiaomi MI Max with such powerful specifications and good battery.
7. Huawei Mate 8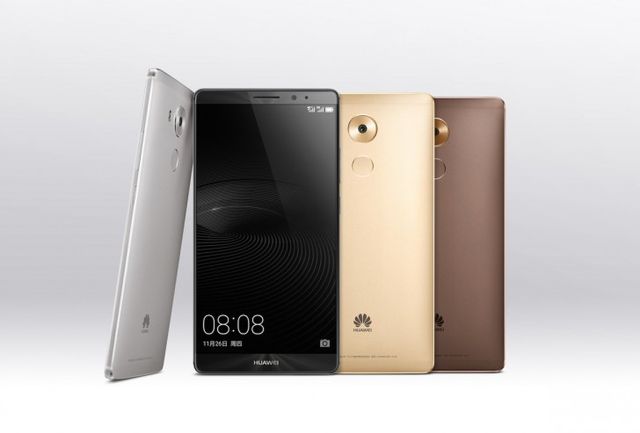 Huawei Mate 8 entered the international sale in February 2016. Now it is possible to buy for $ 500. The device is characterized by a large 6-inch FullHD screen, which occupies 78% of the front panel (it seems to be a record for 2016).
Today we are interested in battery. Huawei Mate 8 is equipped with 4000 mAh battery that provides 2 days of mixed loads or about 9 hours with turn on screen.
8. LG X Power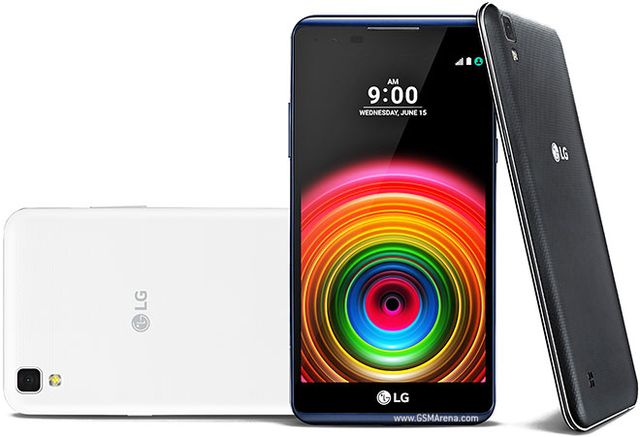 In September 2016 LG X Power entered shops with the price about $ 200. It got a 5.3-inch IPS screen with a resolution of 1280×720 pixels. Also LG X Power is equipped with a battery of 4100 mAh. The battery capacity is enough for 2 days mixed loads or 11 hours display activity. The thickness of the device is 7.9 mm.
9. ZTE Blade A610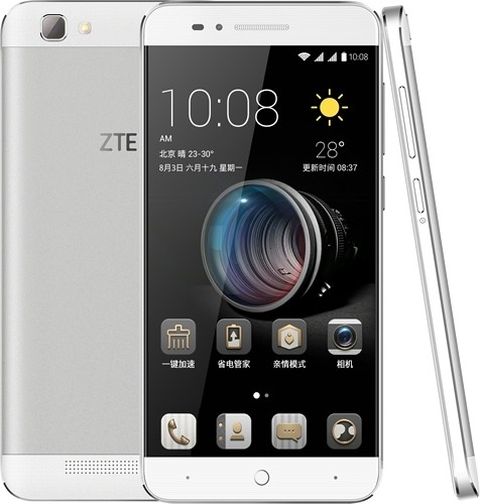 ZTE Blade A610 went on sale in September 2016, its price is about 200 dollars. For the money the buyer gets the device with a nice design and good battery. The smartphone features a 5-inch HD screen. The battery capacity is 4000 mAh. It works for 2 days of mixed loads.
ZTE Blade A610 is designed for users who need a powerful battery and a stylish design.
10. DOOGEE T6 Pro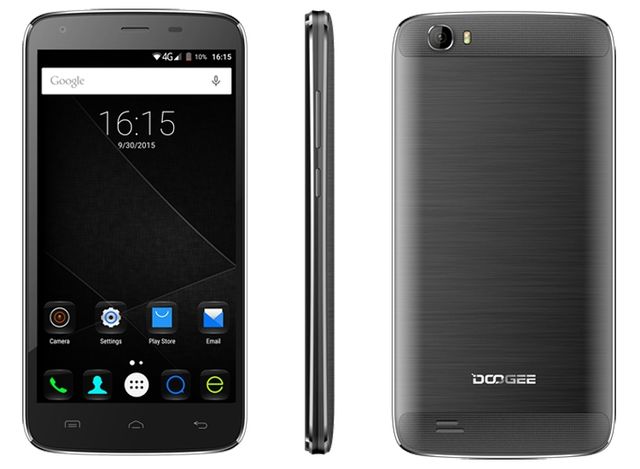 In June 2016, we saw a new Chinese smartphone called DOOGEE T6 Pro that is an improved version of T6 model. Now the price of the device is about $ 150. It is equipped with 5.5-inch HD IPS display. The battery capacity is 6250 mAh, but the Chinese company is a little cheat. Actually it is about 6000 mAh. In any case, it is very good, considering the thickness of 9.9 mm.
The battery is really good, but there is nothing unique in smartphone, so it takes 10th place.
That's all! We hope that our rating of TOP 10 smartphones in 2016 with high capacity battery helps you to choose a good smartphone.
Look a video from russian roads: