The next hybrid in the world has increased. Who scored this time? Chinese from Lenovo. The company announced a new desktop machine with a 27-inch screen based on Windows 10.
The "name" of the device – Yoga Home 900. This is a completely new desktop machine with a fairly serious performance. New items can be used as a tablet.
Feature of the new desktop machine from Lenovo
Far away from the wall unit can hold up to 3 hours. Decent result for such a giant.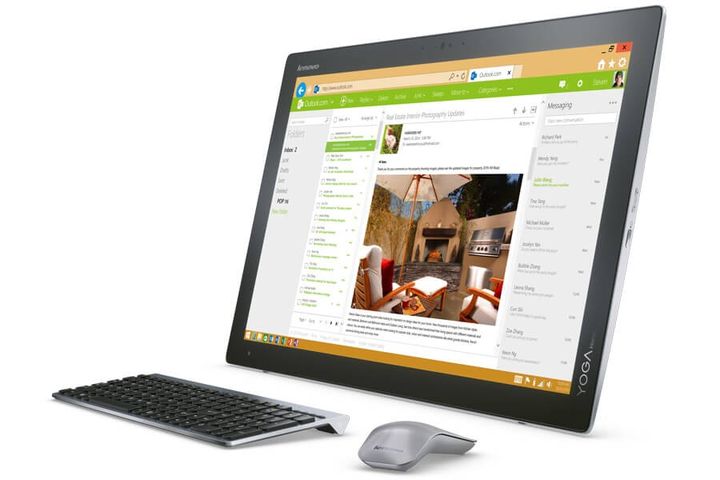 Resolution touch screen is 1920 by 1080 pixels (Full HD). During the performance do not worry. The top assembly is equipped with 8 GB of RAM, the chip Intel Core i7 and the fifth-generation discrete graphics adapter.
Talking about accelerator Nvidia GeForce 940A with 2 GB of memory type DDR3. Complementing the maximum configuration of 1 TB hard drives (SSD or HDD – your choice).
More new desktop machine equipped with Wi-Fi 802.11ac, card reader, Bluetooth 4.0, a 2-megapixel camera on the connector, HDMI, the power of 2.5 W speakers, network card, as well as 3 ports USB 3.0.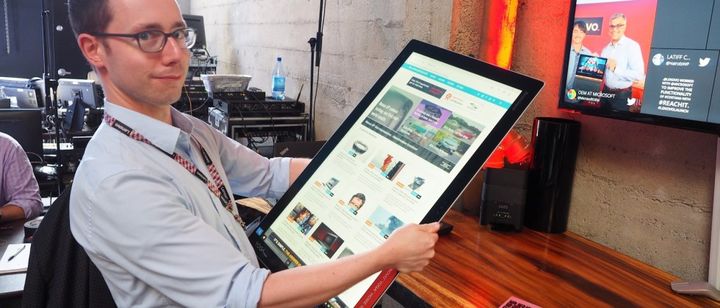 The case Thickness Yoga Home 900 is 19.5 mm. That sounds good. The only negative: the new desktop machine weighs well – 7.6 kg. Sales start in the coming days. The price is $ 1,550 (depending on configuration).
Source: Slashgear
Look a video from russian roads: