Acer introduced smartphone and PC desktop machine Jade Primo back in September under the IFA 2015. However, if the company did not disclose the price and release date.
Now, there is no mystery. Developers have reported that the device will be available in December. According to sources in the network, the price of the gadget is 499 euros.
Features of the new smartphone or PC desktop machine from Acer
The primarily interesting device support function Continuum. The device is running Windows Mobile and 10 is easily converted into a PC desktop machine.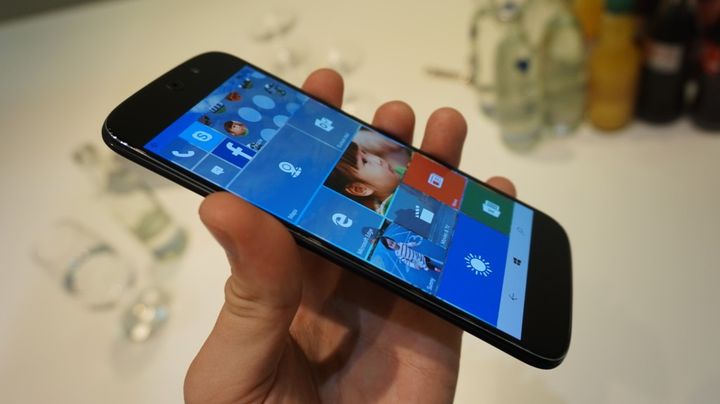 Included is a special docking station. It allows you to connect your phone to the monitor, as well as to connect a keyboard and mouse. The result is a good office PC desktop machine.
The foregoing makes it possible to work in a familiar environment Windows. Power Jade Primo is enough to see the mail, editing documents and surfing the net.
The main features of the new items are as follows. Available the 5.5-inch AMOLED-display with a resolution of 1920 by 1080 pixels, 3 GB of RAM and 6-core Qualcomm Snapdragon 808 chip.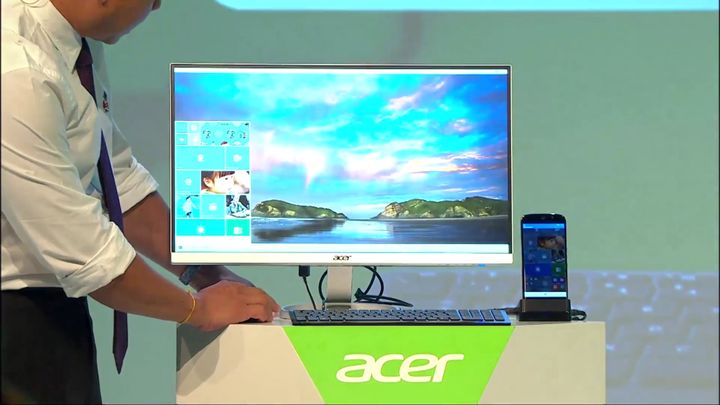 More are onboard Flash memory of 32 GB, as well as two cameras: front 8-megapixels and main 21-megapixels (with dual LED flash).
That's an interesting device Acer came up with two in one. We will wait for the device on the market.
Source: Lesnumeriques
Look a video from russian roads: