The company presented the Silent Circle – a new security Smartphone Blackphone 2, which is positioned as the safest and secure smartphone in the world.
Feature of the new security smartphone from Silent Circle
Compared to the previous model the new Blackphone has accelerated processor, enhanced 5.5-inch FullHD display and more memory. Silent OS operating system based on Android is a secure platform that is especially appreciated today, enterprises wishing to protect against leaks of confidential information.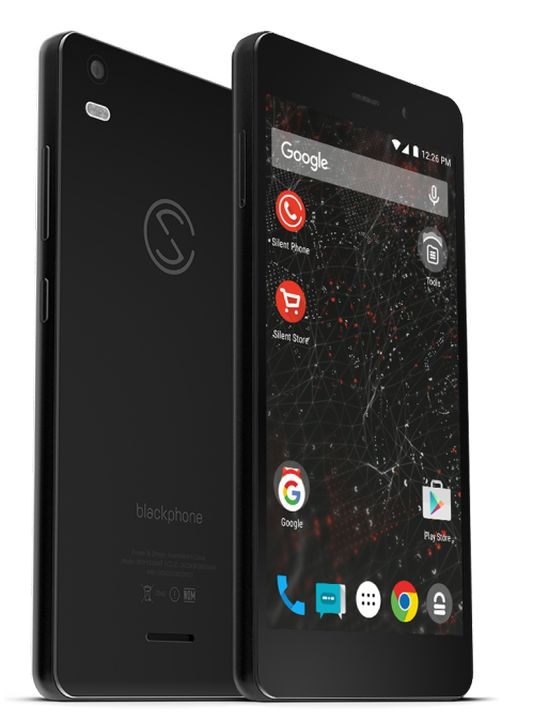 From what can be interesting to ordinary users, the smartphone offers encrypted audio and video, secure messaging, intelligent WiFi, which helps you avoid risk when connected to an insecure network and another.
At the same time, the company announced a new smartphone-tablet Blackphone Plus, fully protected against burglary, according to the manufacturer.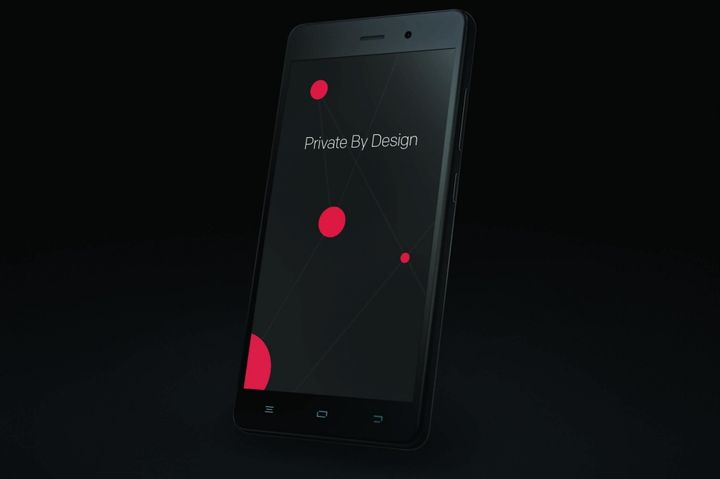 Source: Digitaltrends
Look a video from russian roads: