Nearing is the famous "Black Friday". This day is a forcing company to come up with how to attract the attention of buyers. It is a fun way marketers invented HTC One A9 free.
You can change the iPhone to HTC One A9 free
The well-known manufacturer has decided to "free" to distribute own smartphones. The specifically is model HTC One A9 free. Only one condition – to give in return for iPhone 6 (6 Plus, 6s and 6s Plus).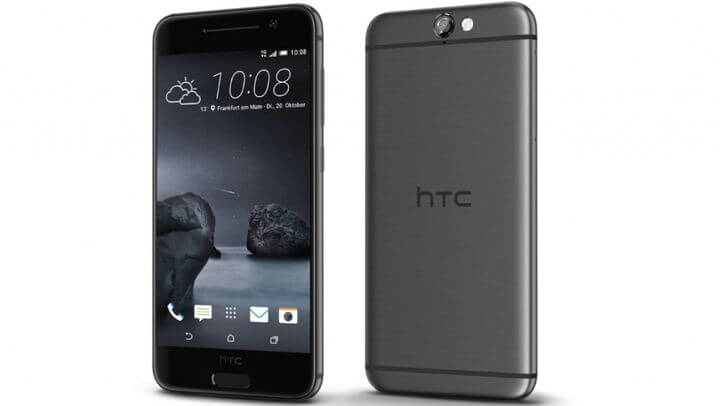 It is unclear who agrees to it, but the proposal seriously. The action kicks off on November 26 and will end on December 2.
At the initiative are the many hidden ironies. When the first picture One A9, critics pointed out that the HTC device is too reminiscent of the flagship Apple. Now, the equal sign is literal.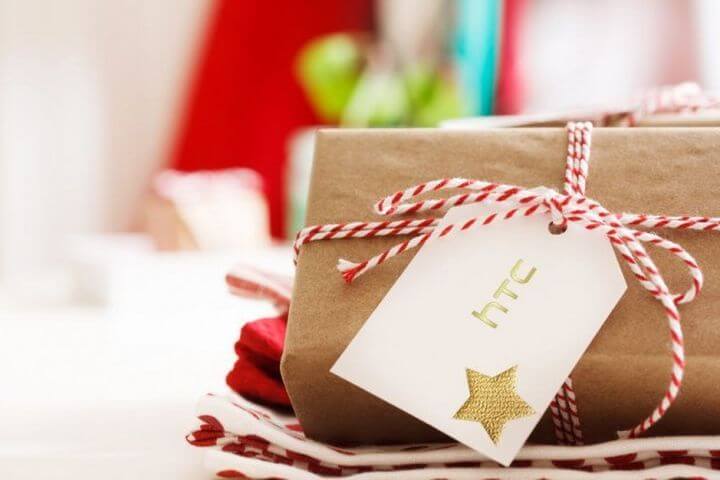 In addition to the "Apple" gadget accepted Galaxy S6 and Galaxy S6 edge from Samsung. However, for them it gives a 200-dollar discount (when you order Taiwanese news).
Less fortunate owners are LG G3 and G4. They "threatened" bonus of only 100 USD.
Source: Androidandme
Look a video from russian roads: