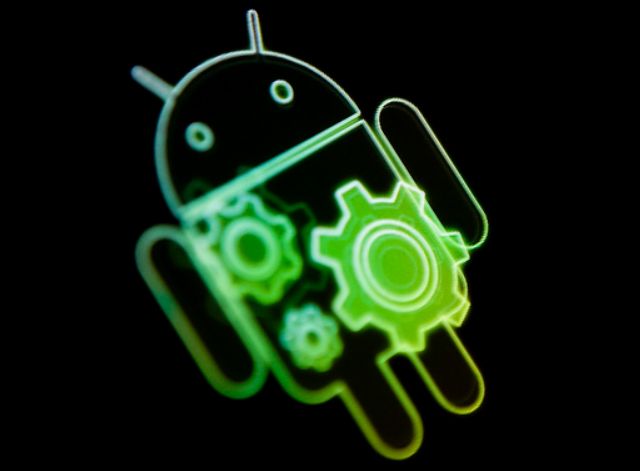 Most Android smartphones are safe for work on the Internet. All you need to do not to catch a virus is to download applications from the official sources.
But if you have a serious work, and you know that hackers can try to hack your smartphone, then you need a smartphone with a high level of security. For example the professional players in online poker requires a device that does not have vulnerabilities.
Smartphone security is defined by two parameters: a quick update to the latest version of operating system and the absence of factory vulnerabilities. It is known that the owners of Nexus devices receive updates Android operating system before other smartphone.
The most secure smartphones are:
Now we will look at some of them.
LG NEXUS 5X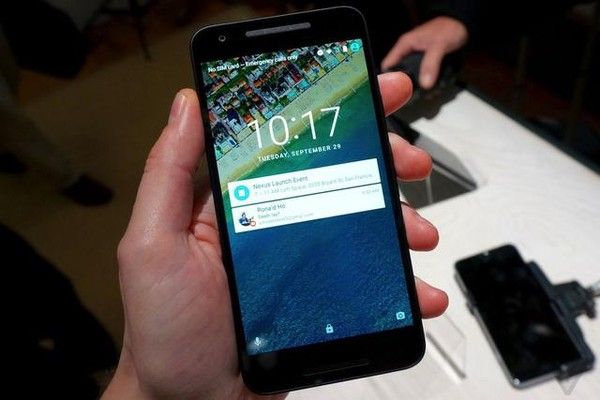 One of the latest Nexus smartphone that is equipped with a fingerprint reader.
New smartphone is fast, does not slow down even when multiple applications are running. The battery is a little hot with heavy use of smartphone, but in normal use the battery has a standard temperature.
LG NEXUS 5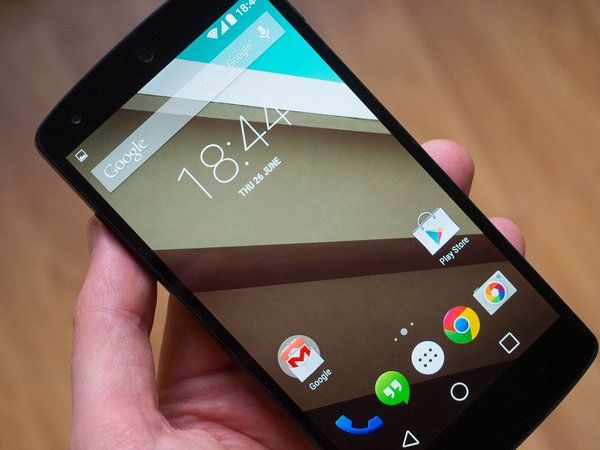 Out of production, but it still has not lost its relevance. If you do not start too many applications then smartphone is able to work within 12-14 hours. Nexus 5 does not have a fingerprint reader, but it is still a fairy safe smartphone.
MOTOROLA NEXUS 6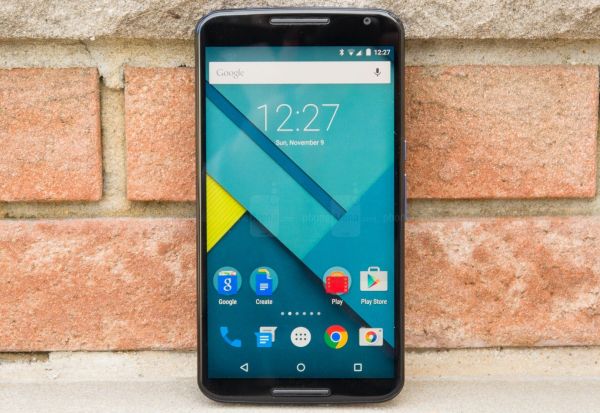 The smartphone has no fingerprint reader, but there's nanocoating that protects device from moisture. Nexus 6 will not survive after total immersion in water, but it will cope with little moisture as rain.
Smartphone is working quickly when playing games or watching video, and when you are dealing with applications Nexus 6 is superior to other smartphones.
The Nexus 6 has the feature of Qi wireless charging, but in such a way smartphone is charging too long Instead, it is preferable to use Turbo Charge function, which quickly charges the battery and helps battery to hold a charge longer.
SAMSUNG GALAXY S5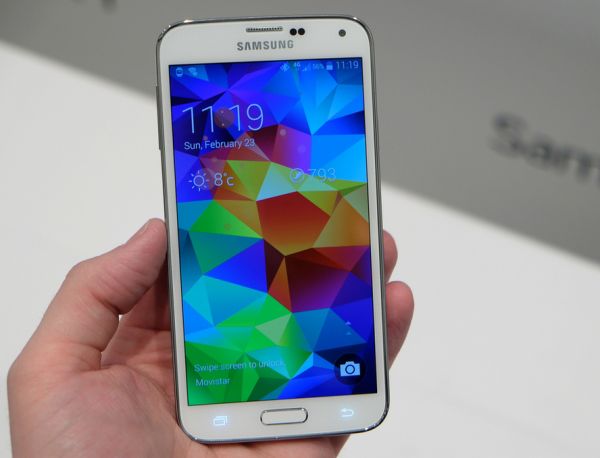 The smartphone has a fingerprint reader. To register, you need to put your finger on the reader for eight times. The device is protected against moisture – standard IP67. Samsung Galaxy S5 can withstand immersion in water at the meter.
Despite the fact that Galaxy S5 is relatively old, it has good performance and does not slow down when running multiple applications. Battery life is about 12-13 hours of video playback (including YouTube). If you want to save battery as long as possible Galaxy S5 has power-saving mode: the theme turns into a muted black and white, you cannot run the power-intensive applications.
SAMSUNG GALAXY S6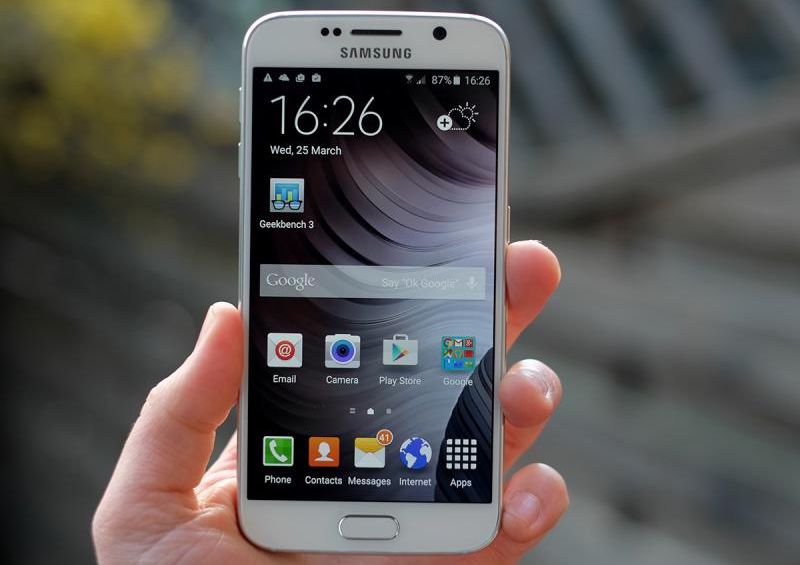 Powerful smartphone that runs demanding games and multiple applications. But be careful with powerful applications because they discharges a smartphone in just a few hours.
Galaxy S6 supports quick and wireless charging. Like Galaxy S5, the sixth model has a power-saving mode, which is suitable for reading and making calls.
To protect against hackers Galaxy S6 has integrated fingerprint reader and 75% of the vulnerabilities are covered.
Look a video from russian roads: