The topic of protecting computer security has recently become particularly relevant in spite of the continuous development of various security systems, personal data are in the hands of criminals more often. However, there are some simple tips to follow that can reliably protect your computer against attacks from the outside.
#1. Protect computer: Use strong passwords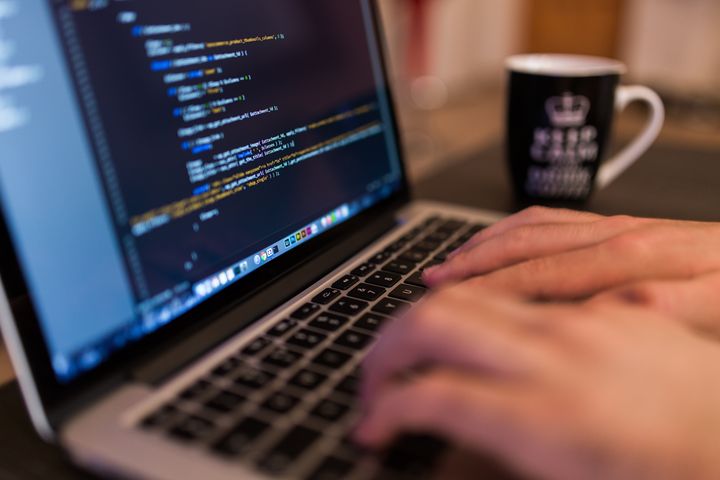 One of the most simple and effective methods protect the computer to counter hacking – use complex passwords. Oddly enough, this obvious, it would seem, the method ignores a large number of users, considering that even a simple code of several characters will be a serious obstacle for hackers. In practice, these are the same passwords in most cases are the cause of cracking. In addition, users are showing carelessness, storing passwords in places to which access may be strangers. Experts recommend using a variety of passwords of at least ten characters. It is important to include both the code numbers, uppercase and lowercase letters. The users need to completely eliminate passwords that are based on some biographical information (mother's maiden name, date of birth, and so on). Of course, it should also avoid any numeric or alphabetic sequence, even if they are not consecutive. For storage, it is advisable to use the special password managers, who keep the combination in a secure way.
#2. Protect computer: Install system updates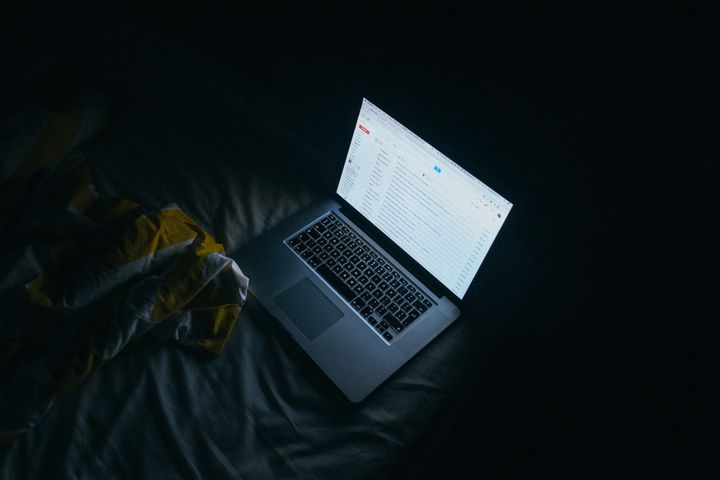 One of the claims made on Windows 10 is the inability to refuse to update the home version of the OS. The desire of users to have a choice it is true, but few people would argue with the fact that timely updates can significantly reduce the risk of contamination or tampering. Any, even the most stable and reliable platform at first glance does not guarantee absolute protection against unauthorized entry. The OS are constantly finding different vulnerabilities, bugs, bugs that attackers can use, so it is important to promptly update its system development through official channels.
#3. Protect computer: Be careful on the Internet
Many users prefer not to put the anti-virus software on their computers, relying solely on their vigilance on the Internet. As practice shows, such, users are much less vulnerable to hacking or viruses. Indeed: the users themselves often put themselves at risk by following suspicious links, using a bunch of "login and password" for different services without checking the address of a site where personal data entered by downloading files from untrusted sources, and so on. Experts in the field of computer security note that the security of personal data primarily depends on the user and his care.
#4. Protect computer: Tie credentials to the mobile phone number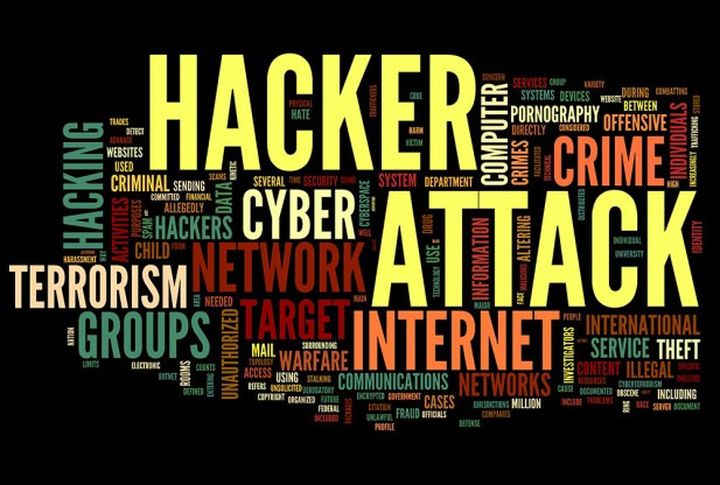 Experts protect computer recommend that you tie all of its accounts to the mobile phone number. Such a system is called two-factor authentication: In addition to the password you need to enter a one-time code that comes in the form of SMS messages to the specified registration number. Many services of protecting computer are now adopting this method of protection, so even if it is not used nominally worth looking for it in the privacy settings of a system. If you change the phone number it is imperative to get rid of him with him all synchronized accounts.
Look a video from russian roads: