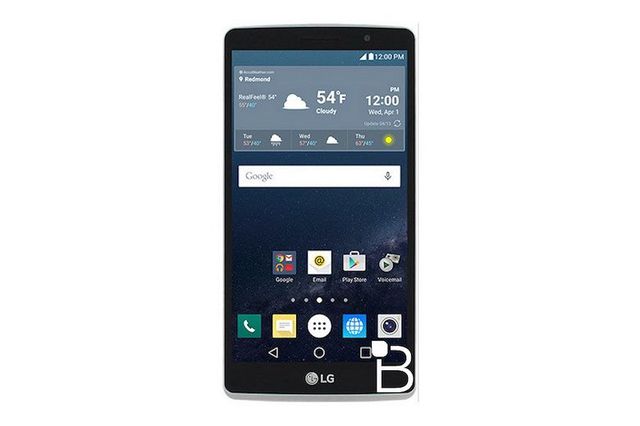 The Korean company regularly discloses information about the future flagship LG G4. As promised, in anticipation of the upcoming announcement, the Korean manufacturer has introduced a proprietary shell LG UX 4.0, display the gadget (quantum) and even opened the curtain of the camera in the teaser, then told all the details about it. Virtually all the information about the flagship has appeared on the web, but now the network has new details about the other new companies.
In the hands of TechnoBuffalo got press render future smartphone. It seems that the device will not be an improved version of the flagship, and will take the place of strong "average." This conclusion pushing noticeable frame around the display and a number of rumors circulating around the device that is expected to get the name of LG Stylus. The tradition of placing the volume keys and the lock on the back of the phone, by their absence on the sidewalls saved.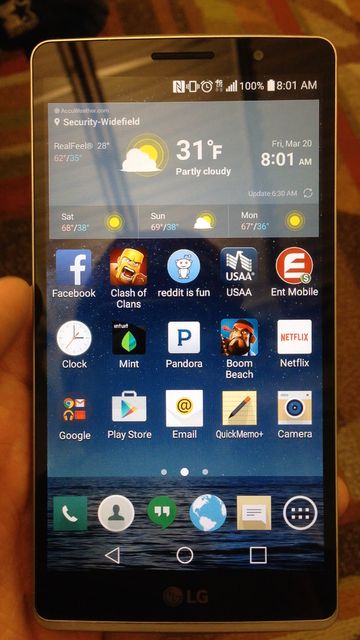 As previously learned through the FCC, the Korean LG is preparing planshetofon with 5.8-inch display and a battery 3000 mAh. Rumors point to use it Qualcomm Snapdragon 610. Less important position in the lineup than the flagship, confirms the current generation and the shell, even with Android 5.0 Lollipop as the OS.
The device is likely to replace the model number LG G3 Stylus, announced in August. Given the presence of rendering, as well as certification in FCC, unannounced novelty may appear noticeably earlier than last year's device with a pen attached. Especially because a very similar device has been captured on "live" photo: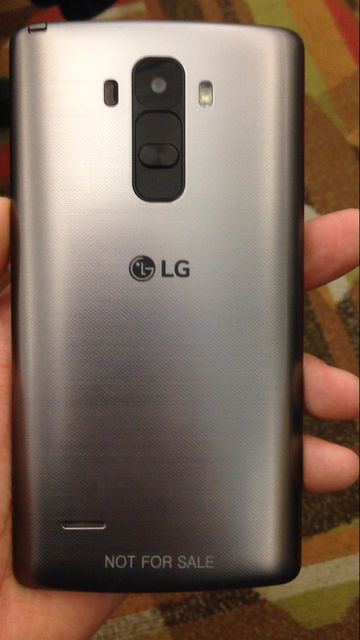 Perhaps the announcement of new products will take place in conjunction with LG G4, if the company deems important enough run only flagship. On the other hand, a large leak LG G4 hints that the manufacturer decided to seriously deal with the market leaders, and the presence of other announcements at the presentation can dilute the effect of the flagship. Which approach is to choose a company, we will know on April 28.
Look a video from russian roads: