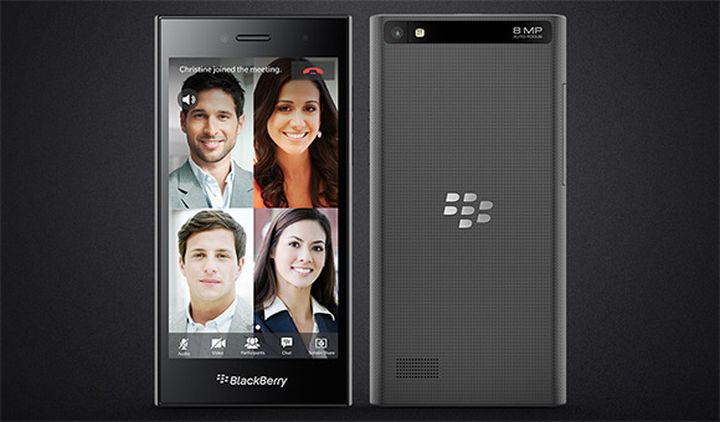 Canada's BlackBerry has just conducted its own conference at the exhibition MWC 2015. At the event, as expected, was officially announced a new touchscreen smartphone from BlackBerry Leap.
Novelty was the average performance, classic design and the latest version of the operating system from the BlackBerry.
Novelty has a classic design style BlackBerry, and the texture of the back cover is very similar to that in the BlackBerry Classic.
The new touchscreen smartphone BlackBerry Leap got a set of technical specifications: a large 5-inch display with a resolution of 1280×720 pixels (HD) with a density of 294 pixels per inch, 2GB of RAM and 16 GB of user memory with expandable microSD-cards, 8-megapixel main camera and a battery with a capacity of 2800 mAh which will ensure operation of the device for 25 hours in an active mode.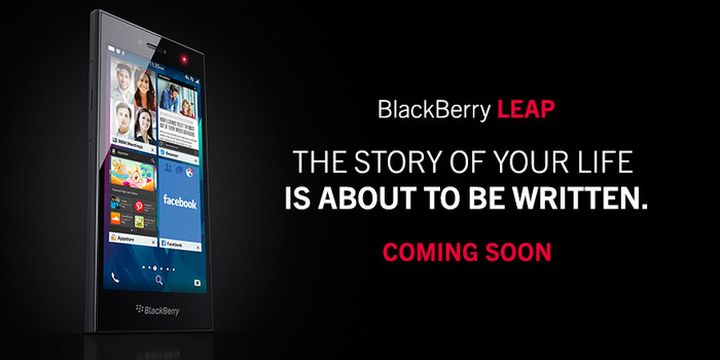 Smartphone BlackBerry Leap running the latest version of the operating system BlackBerry OS – 10.3.1. Platform is well protected, as well as some exclusive features, such as a unique keyboard BlackBerry with adaptation to the user and smart tips, as well as voice assistant BlackBerry Assistant.
The smartphone will go on sale in Europe in April, and the price of BlackBerry Leap is $ 275.
Source: Blackberry
Look a video from russian roads: