Quite an atypical thing for musicians appeared. Especially for those who are actively experimenting. Does It take a truly unique style? Mogees project will help to create it.
The invention is a small sensor musical instrument that fits easily in the palm of your hand. The gadget turns any object into a complete tool. Suitable everything – table, kitchen utensils and so on. There would be a fantasy.
The device musical instrument captures the vibrations of the surface and – using a smartphone – transforms into sounds. I want to set up as a piano or a drum? No.
Mogees easily recognize the different types of strokes, touches, and gestures. At the core of the product – a highly sensitive microphone.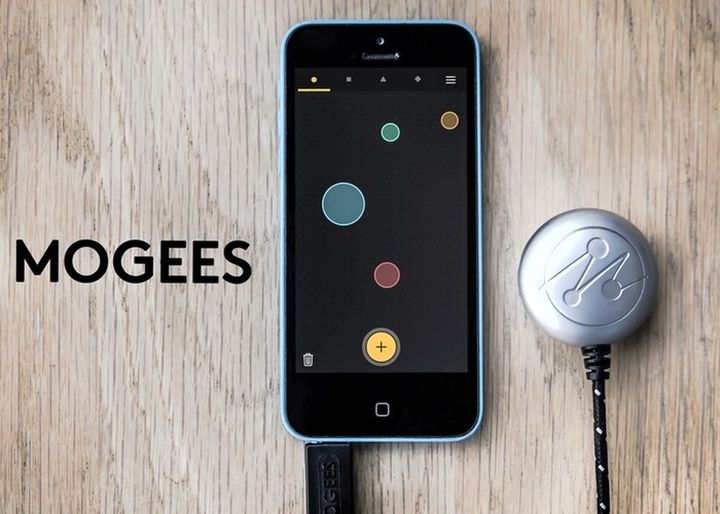 Synchronization with mobile devices based on iOS, as well as Android. The corresponding firmware application available. The connection is made via a cable.
The release is expected in November this year. The pre-orders musical instrument is accepted on Kickstarter. Product price – 95 pounds. The US currency is a little more than 145 dollars.
Source: Geeky-gadgets
Look a video from russian roads: