Another cheap Microsoft's smartphone to its official premiere should experience at Mobile World Congress 2016 in Barcelona. Of course, this is Microsoft Lumia 650 price is presented.
Interestingly enough, they are already starting to appear and the price of the device, although it has not even officially launched. A few days ago we wrote about how the Lumia 650 has passed the certification, so it was only a matter of time to appear in stores. However, it seems that Microsoft wants to feel a little breath of glamor, so that his exit little delays, so that it is expected to be on sale in early March.
Features of the Microsoft Lumia 650 Specs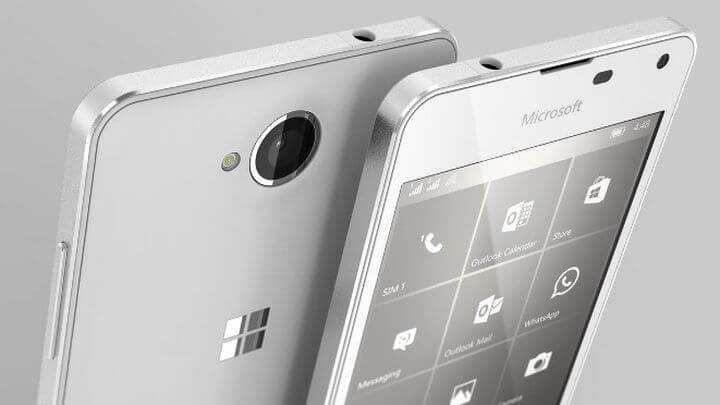 The hardware we all already previously – 5 inch HD screen resolution 1280 x 720 pixels, powerful Qualcomm Snapdragon 210 processor, the main camera of 8 MP, 2000 mAh battery, support for 4G LTE. Although Microsoft has not officially confirmed or not, we know that it is about something like that…
Now we know Microsoft Lumia 650 Price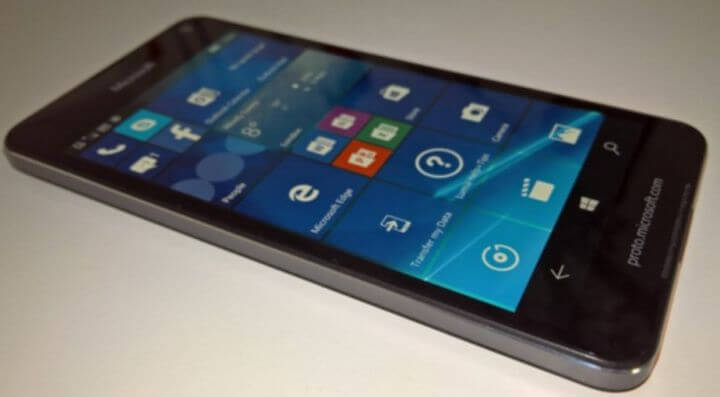 What is Microsoft Lumia 650 price? Some European web shops have already started to announce the release of a new Microsoft Lumia 650 smartphone, and it is around 203 euros, or about $ 220.
Source: Gsmarena
Look a video from russian roads: