More gadgets from Japan – and all different. Another "miracle" was invented in Japan. The famous engineer Tomotaka Takahashi and Sharp have demonstrated a very funny thing Sharp RoBoHoN.
It called the 390-gram electromechanical creation Sharp RoBoHoN. It is a multifunctional hybrid, consisting of several devices.
Feature of the new hybrid robot from Sharp RoBoHoN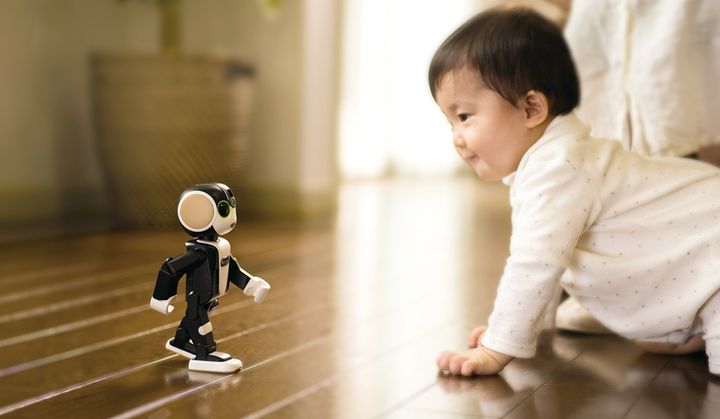 It looks like a miniature robotic device growth of 19.5 cm. However, he also acts as a phone with support for 4-generation networks. In addition, the product is equipped with a projector and a number of other accessories.
Sharp RoBoHoN nice walks, recognize voices and faces, read text messages, shows the movie makes the photo on the memory, you can receive and make calls.
If we talk about the technical side, we are on board speakers, a 2-inch screen with a resolution of 320 by 240 pixels, a microphone, a transmitter Wi-Fi, camera and 4-core Qualcomm Snapdragon 400 chip MSM8926 clocked at 1.2 GHz.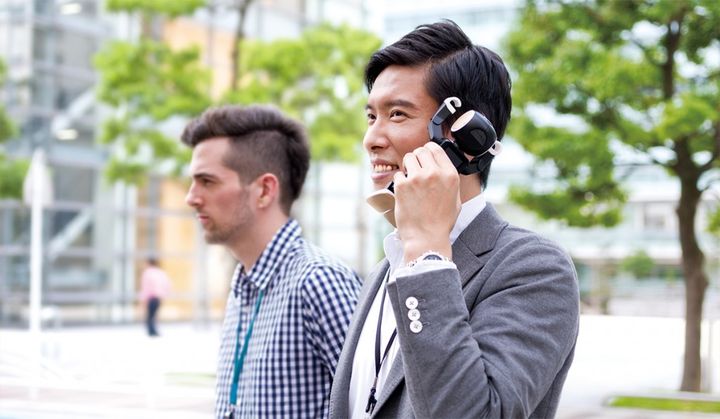 The release is expected in the first half of next year. No information about the price.
Source: Robohon
Look a video from russian roads: